Harper awarded Bellissima DMS accreditation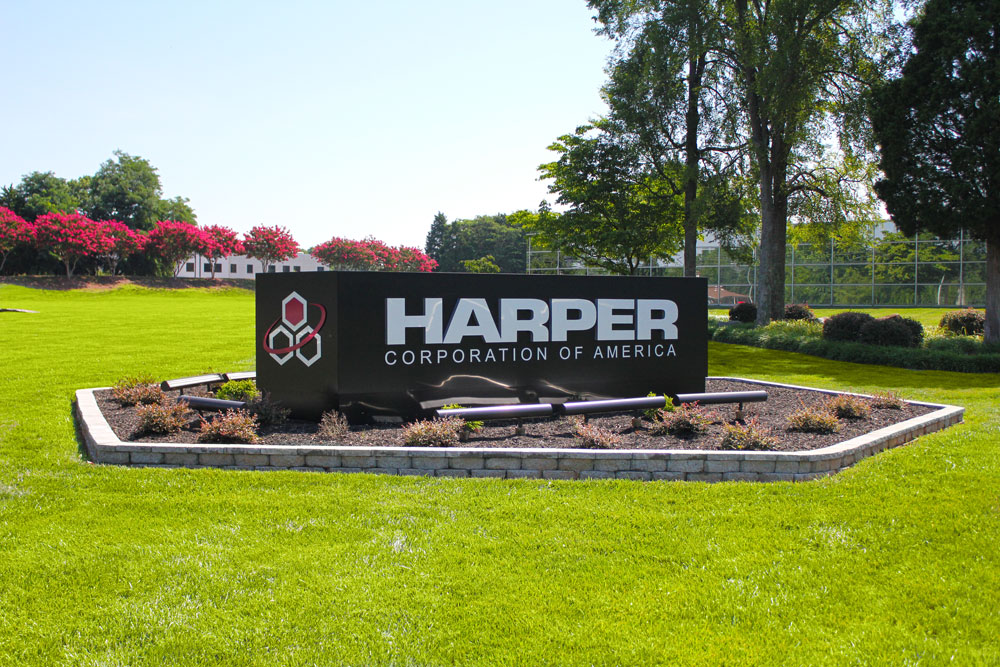 20 October 2022
CAMBRIDGE, UNITED KINGDOM – International prepress software company 'Hamillroad Software' announced that 'Harper Corporation of America' has achieved accreditation of their leading anilox products for use with Bellissima Digitally Modulated Screening (DMS). The Bellissima DMS accreditation process took place over many weeks at the prestigious Clemson University in South Carolina.
Printers and converters worldwide can benefit from this accreditation by combining Harper's anilox with Bellissima to see improvements in workflow and quality.
Andy Cave, CEO of Hamillroad, said: "We are delighted to announce our partnership with Harper – Harper is an innovator in the production of anilox rollers globally and our drive to improve efficiency and quality are matched. We are delighted to partner with Harper to promote Harper aniloxes with Bellissima to their North American and worldwide customer base."
The Bellissima accreditation is a three-phase guided process using a wide range of screen and surface pattern testing, culminating in a 'customer quality test' to ensure samples meet the required commercial standards. The process is rigorous and requires technical expertise and commitment from each partner. Only Bellissima qualified plates can be used, and the comprehensive test includes a range of anilox and press combinations with Bellissima, using a variety of substrates on both narrow web and wide web presses.
Juan Bermúdez, Harper's Executive Vice President of Sales & Technical Services added: "As a company, we're delighted that Harper's advanced anilox surface technology is able to achieve the full Bellissima accreditation under the guidance of Hamillroad's highly experienced technical team. Quality of image is at the center of everything we do, and we are excited to see our customers benefit from this newly announced partnership with Hamillroad on Bellissima DMS."
The outcome sees the combined efforts of two innovative products in the marketplace achieve synergy to unlock the path to high-fidelity ECG (Expanded Color Gamut) printing, allowing printers to benefit from increased productivity and reduced costs. Hamillroad is working with other partners across the sector to certify their products for use with Bellissima DMS.
To find out more about how Bellissima DMS can help your business drive efficiencies, visit: www.hamillroad.com/the-bellissima-network/. Or email: info@hamillroad.com
For more information on the Harper anilox product range visit: https://www.harperimage.com/
Latvia.
If you are a printer wishing to try Bellissima on press, please visit the Bellissima Network page on the Hamillroad website: www.hamillroad.com/the-bellissima-network/
We are growing our Bellissima Network in countries where we do not have a trade shop member. If you are interested in supplying Bellissima DMS as part of your flexographic printing business, please get in touch via email: bellissimanetwork@hamillroad.com or complete the form online: www.hamillroad.com/bellissima-resellers/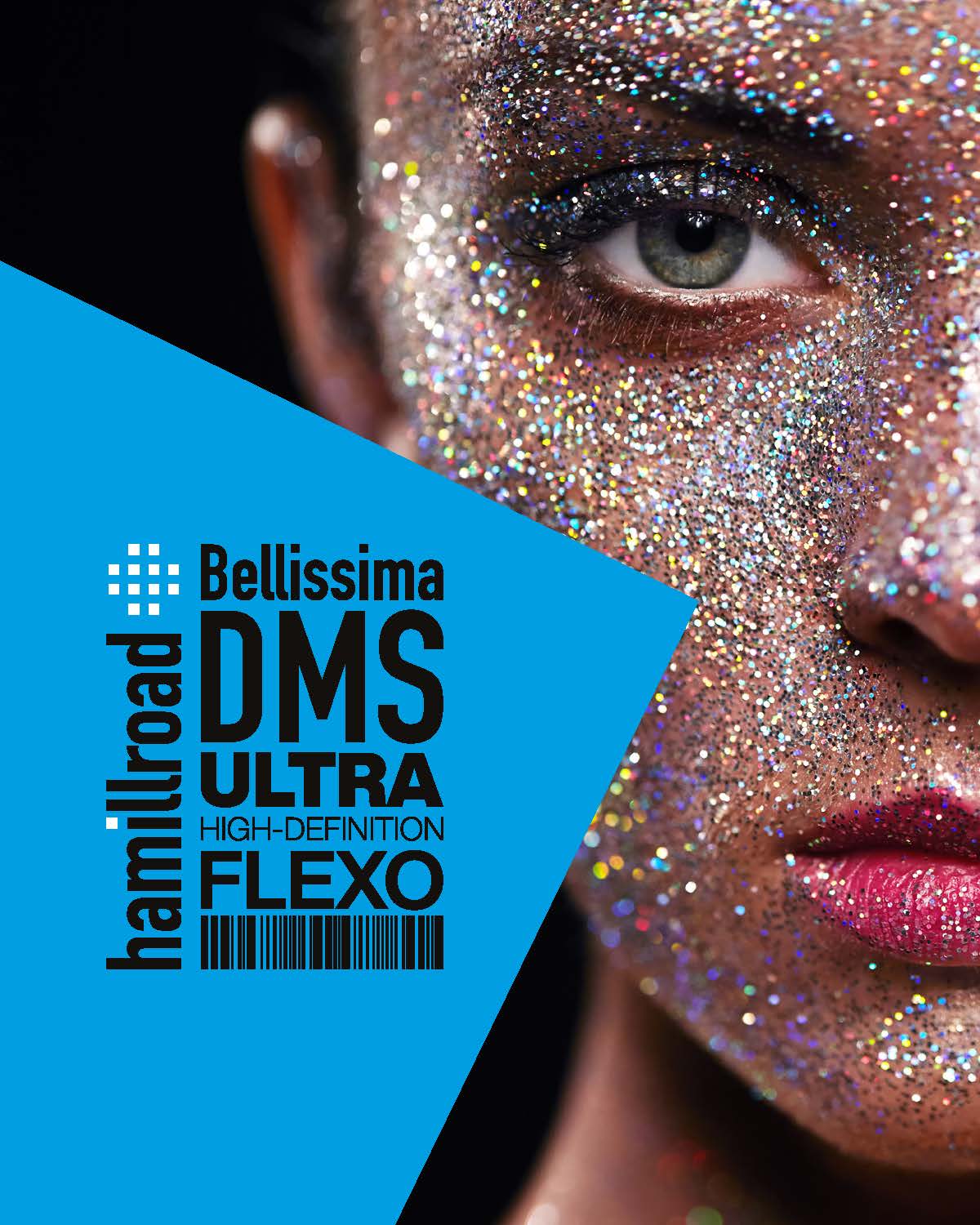 –END–
About Hamillroad Software
Hamillroad Software is a global supplier of software solutions for the prepress industry. Hamillroad solutions help customers save time and money during all stages of the printing process while also improving the final printed image fidelity.
Hamillroad Software specializes in Digitally Modulated Screening, which provides unparalleled screening technology for Lithographic (Auraia DMS) and Flexographic (Bellissima DMS) printing.
Hamillroad Software has its headquarters in Cambridge, UK, and partners with resellers and OEMs worldwide to distribute and sell their solutions. To find out more about Bellissima DMS, visit: https://hamillroad.com/bellissima-resellers/
©2021 Hamillroad Software Limited. All rights reserved. All brand names are the property of their respective owners and may or may not be trademarked.
Media Contact:
Jane Petrucci, Marketing Manager – Partners
Hamillroad Software Limited
T: +44 (0)1223 616449