Find a Lightning Dealer
Due to local taxes, import duty and extra services provided by dealers, such as installation and support, pricing may vary. Please contact your local dealer for their exact end-user price.
Lightning Plugin Activation Keys are linked to your Harlequin dongle, and are sent as a PDF file. This is proof of purchase. Before an Activation Key is entered, Lightning Plugins will run as a fully-functional 7-day trial.
Use the letters below to find your country. If we do not have a reseller in your region or country, or for your market sector and you are unsure as to whom to buy from, please contact Hamillroad or try an alternative method of purchase by contacting one of our OEMs.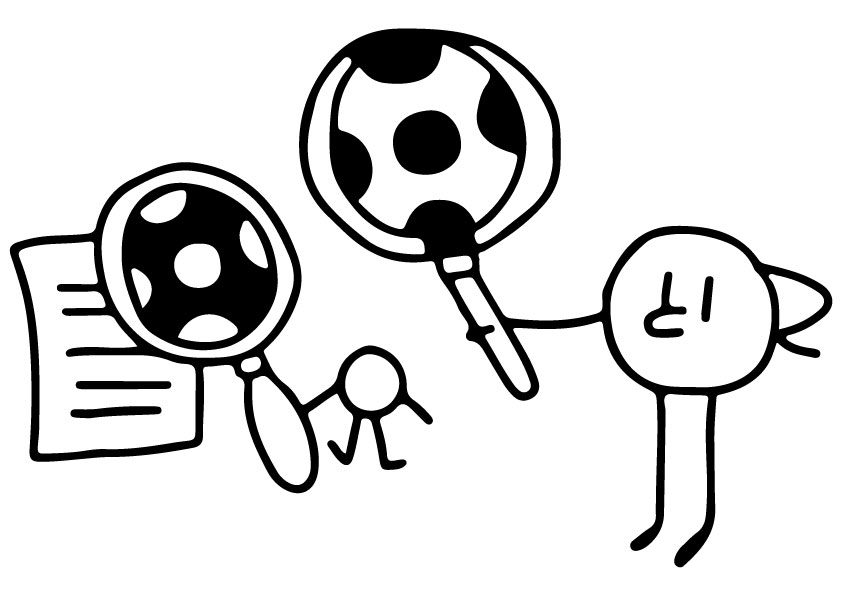 Italy
Faber Press
Fabrizio Levati
fabrizio.levati@faber-press.it
+39 380 7202068
Faber Press,
Via Fratelli Sosso, 29,
15033 Casale Monferrato (AL),
Italy

Malaysia
DIC (Malaysia) Sdn. Bhd.
Office: (603)-5191 0033
KK Lee (Sales)
Mobile: (6016) 662 7790
khuankiat.lee@dic.com.my
CK Tan (Technical)
Mobile: (6016) 226 8062
cktan@dic.com.my
PT 501 & 502, Persiaran Sabak Bernam,
Seksyen 26, Kawasan Hicom,
40400, Shah Alam,
Selangor Darul Ehsan, Malaysia

Malta
SADO Co Ltd
Raymond Heap
di@onvol.net
+356 2149 0181 / +356 2144 2630
Notabile Road,
Mriehel, Malta, BKR3000

Norway
Stein Raaness as
Arnt Aage Bræin
arnt.aage@raaness.no
+47 23 34 39 00
Kristoffer Robinsvel 13,
0978 Oslo

Thailand
T. Thai General
information@ttg.co.th
+66 2-682-3888
269/2 Soi Chockchaijongchamroen,
Rama 3 Road,
Bangpongpang,
Yannawa,
Bangkok

United Kingdom
Hamillroad Software
sales@hamillroad.com
+44 (0) 1223 257950
Compass House,
Vision Park,
Chivers Way, Histon,
Cambridge
CB24 9AD

Wisconsin
Best Prepress.
Jim Mellema
office@bestprepress.com
+1 (630) 554-5800
2434 Central Ave #230,
Missoula,
MT 59801

Wisconsin
CompuDoc Inc.
Jim Mellema
jim@c-doc.com
+1 (630) 554-5800
105A Theodore Dr.,
Oswego,
IL 60543

Wisconsin
La Crosse Litho Supply LLC
Matt Fehn
matt.fehn@lacrosselitho.com
+1 (800) 658-9022
N53 W24615 South Corporate Circle Sussex,
WI 53089