---
Auraia DMS – Ultra High-Definition Print
---
Everyday tens of  millions of magazines are printed using Auraia DMS around the world, helping Publication Printers drive efficiencies and compete in a highly competitive market.
Presently two of the top printers in the US have adopted Hamillroad's patented screening technology to drive efficiencies in their heat-set operations.
Auraia DMS enables Publication Printers to easily print at a higher effective lpi than their competitors (400-500 lpi) delivering photo-real image quality to their clients.
Auraia's clever algorithm ensures that no dot is too small to plate or print yet still not large enough to be visible. The result is visually stunning ultra high-definition printed magazines and catalogs. No longer are printers restricted by problems with moiré, misregistration, rosette drift, color shifts, banding, dot gain variation, dot or shadow loss and so on, but are free to do what they do best – meet their customer expectations with 'beautiful' presswork.
---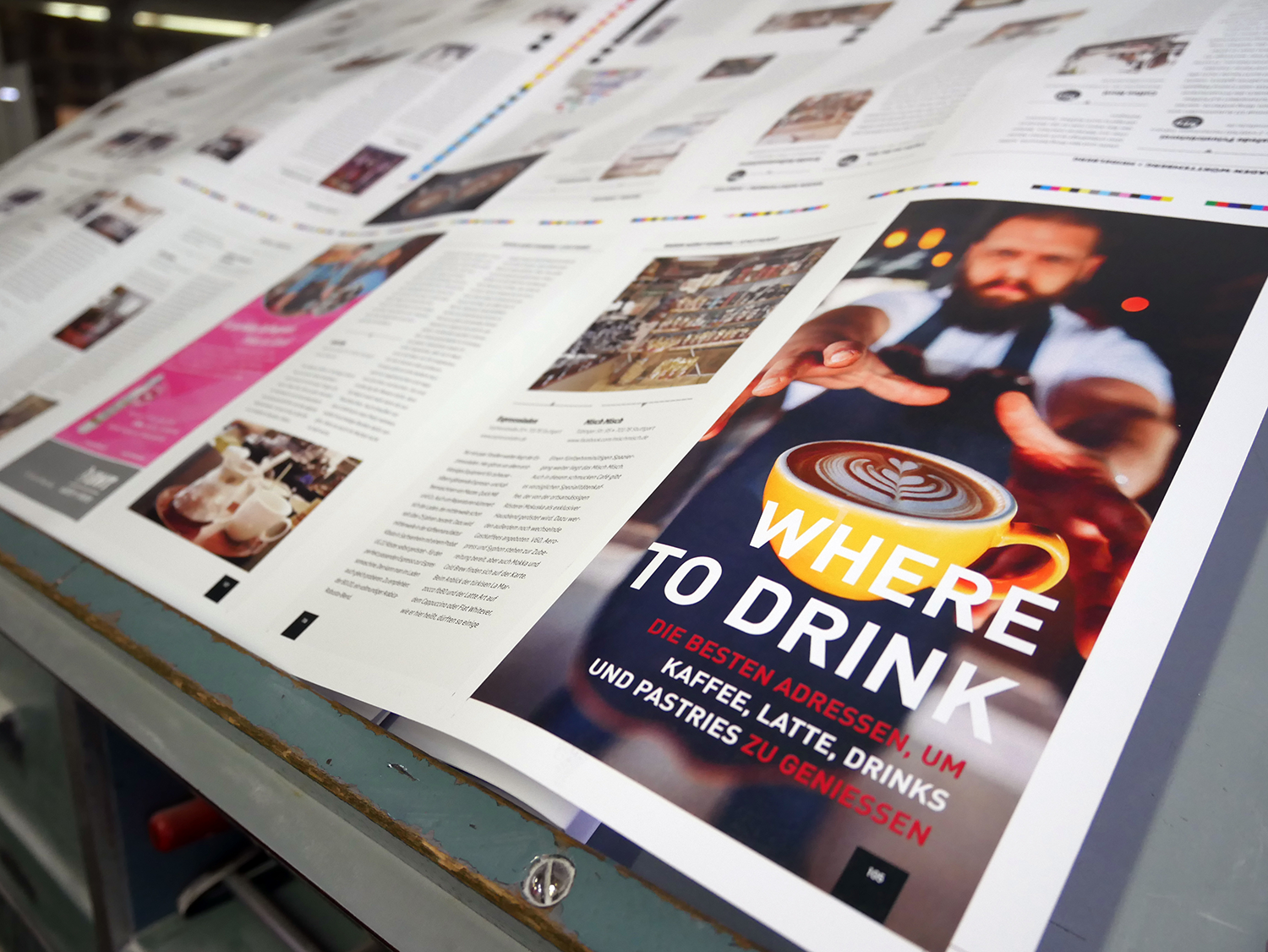 ---
Even during severe climate and temperature differences, there were no fluctuations in production. The prints remain stable from the first sheet to the last and the press needs fewer corrections than before. What we print from almost the first sheet is of a high quality. Reprints can be reproduced immediately, with no delay

Silber Druck, Germany
---
---
Sheet-fed/heat-set: 400-600 lpi
Newsprint (cold-set): 200-300 lpi
Smooth flat tints
No screen moiré
No content moiré
Extended tone range of 0.5% to 99.5%
---
Auraia DMS digitally modulates every pixel it produces, thereby precisely controlling the dots in each separation, while its "stochastic rosette" interleaves the screens in the separations to eliminate noise and moiré.
In addition, the stochastic rosette maximizes the ink-on-paper area and minimizes the amount of ink-on-ink to expand the available color gamut while eliminating color shifts due to misregistration.
The screening analyzes each pixel to ensure that no dot is too small to plate or print, yet still not large enough to be visible.
---
Stunning image fidelity
Sharper reverse / tinted text
Reduced issues from misregistration
Reduced plugging of shadows with density drift
Reduced show through