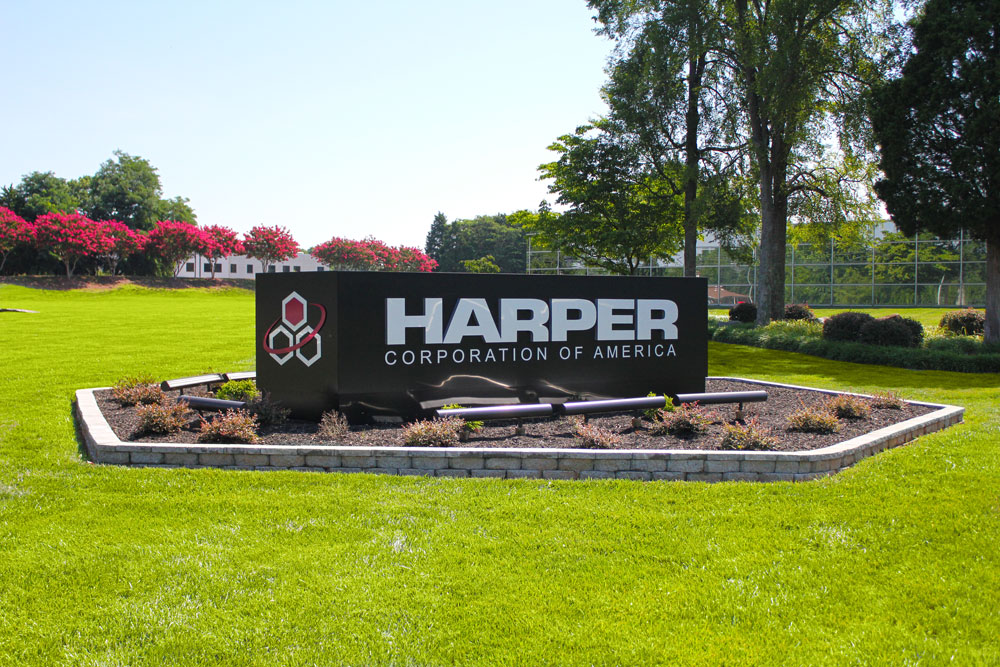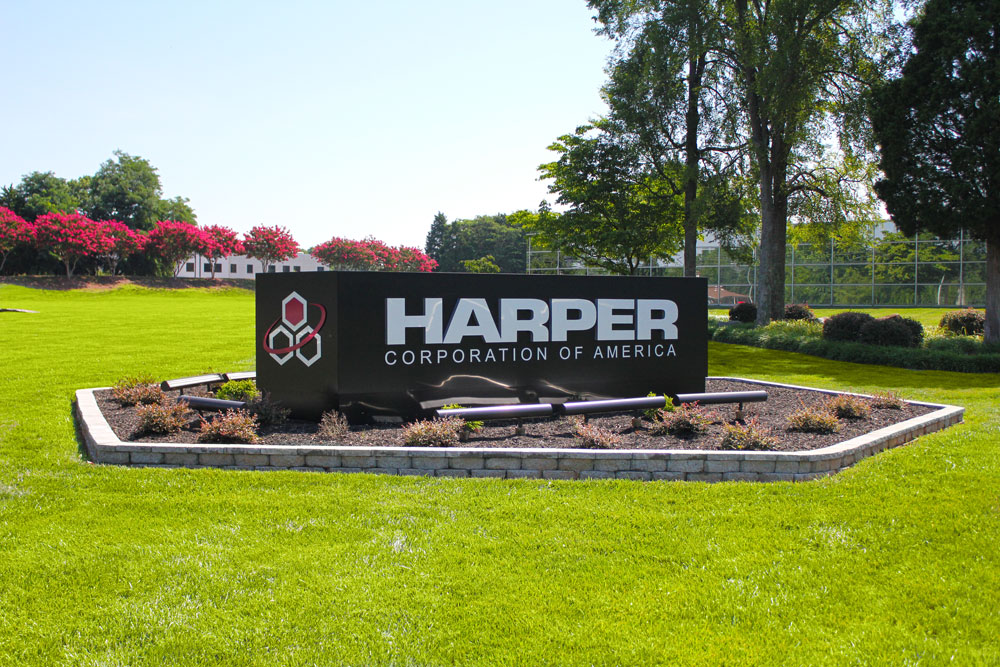 Hamillroad Software and Harper Begin Accreditation of Harper's XLT Aniloxes for Bellissima DMS
05 November 2020
CAMBRIDGE, UNITED KINGDOM – UK-based prepress company Hamillroad Software has announced it is working with Harper Corporation of America to accredit their XLT range of anilox for use with Bellissima DMS.
Initial compatibility testing of the XLT 60-degree Hex anilox range with Bellissima DMS has been completed at Clemson University's Sonoco Institute, and work towards full accreditation is in process.
Andy Cave, CEO of Hamillroad, said: "We are pleased to be working with Harper – our prepress product development has always evolved around collaboration and integration with key technologies and suppliers in the printing industry, and we recognize Harper as one of the leading suppliers to the industry."
"The results from the initial tests at Clemson are excellent; we're now on press with customers and expect to repeat the results with real-world production jobs."
"The addition of Harper XLT anilox means that our Bellissima network of trade shops and converters is also able to expand their Bellissima offering and grow their flexo business," concludes Cave.
Harper Corporation's Technical Director, Sean Tuefler, comments on the news: "Harper is pleased with the results and looks forward to expanding the partnership with Hamillroad."
Once accreditation is complete, Hamillroad will update its customers with details of which aniloxes are supported. For further information, please contact info@hamillroad.com
–END–
About Hamillroad Software
Hamillroad Software is a global supplier of software solutions for the prepress industry. Hamillroad solutions help customers save time and money during all stages of the printing process while also improving the final printed image fidelity.
Hamillroad Software specializes in Digitally Modulated Screening, which provides unparalleled screening technology for Lithographic (Auraia DMS) and Flexographic (Bellissima DMS) printing.
Hamillroad Software has its headquarters in Cambridge, UK, and partners with resellers and OEMs worldwide to distribute and sell their solutions. For more information on Hamillroad and their products, please visit their website at www.hamillroad.com
About Bellissima DMS
Bellissima Digitally Modulated Screening (DMS) is Hamillroad Software's multi-award winning flexo screening technology.
Bellissima DMS is a transformative screening technology, which combines advanced plate and anilox technologies to deliver ultra-high-definition graphics for the label and flexible packaging market.
Using Bellissima, customers can produce high-quality flexographic prints equivalent to 300-450 lpi, which rival the printed image quality of offset, digital, and gravure, while also delivering ink savings to printers.
The benefits of Bellissima's patented dot algorithm include:
High definition flexo printing 350-450 lpi
Photographic quality images
Fades to zero (enabled by printed highlight dots as low as 1.0% and shadow dots up to 99.5%)
Resists color shifts on misregistration
Easy adoption of fixed palette / extended gamut printing
Moiré free prints
Smooth flat tints
Reduced press problems: bounce, barring, and slur
Printers can also realize significant ink savings, which can be augmented by GCR based software, further improving the efficiency of press rooms while utilizing existing printing press equipment.
About Harper Corporation
From the advent of flexographic printing and Anilox Roll manufacturing, Harper Corporation of America ("Harper") has earned the distinction of being the first, the best, and the global leader in new anilox roll products and technologies. Harper offers more than their word. Every claim Harper makes about its products, services and support is backed by the best warranty in the industry.
No one in the world has manufactured ceramic anilox rolls longer than Harper. It pioneered the successful use of industrial plasma flame-spraying technology and expanded the boundaries of print quality, performance and consistency with their laser engraving geometry and digital measurement technology. This revolutionized surface technologies including plasma ceramic, XLT™, XVR™ and XDI™.
Each anilox and gravure roll Harper manufactures —whether corrugated, wide web, midweb or narrow web—have been engineered to deliver custom results that match the job at hand and outperform the competition. www.HarperCorporation.com
©2020 Hamillroad Software Limited. All rights reserved. All brand names are the property of their respective owners and may or may not be trademarked.
Media Contact:
Danielle Kinsella
Marketing Director
Hamillroad Software Limited
E: danielle.kinsella@hamillroad.com
www.hamillroad.com