Reduce costs by switching to Bellissima DMS…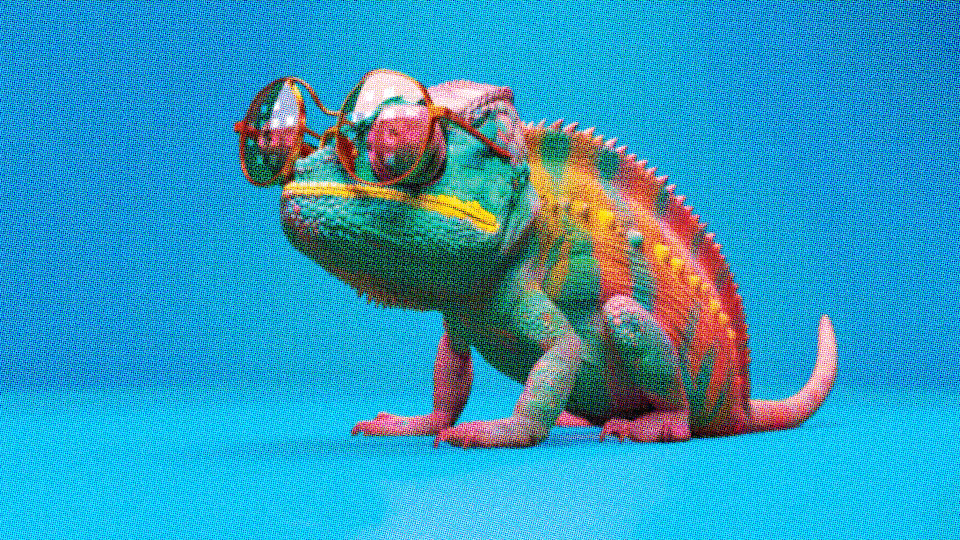 ---
Bellissima DMS provides an opportunity for printers and converters to optimise their production and reduce costs. Bellissima's unique patented screening technology meets commercial and production needs by increasing print capacity and time to market. Contact our sales team to discover how Bellissima can help you stand out in a competitive flexo industry.
---
---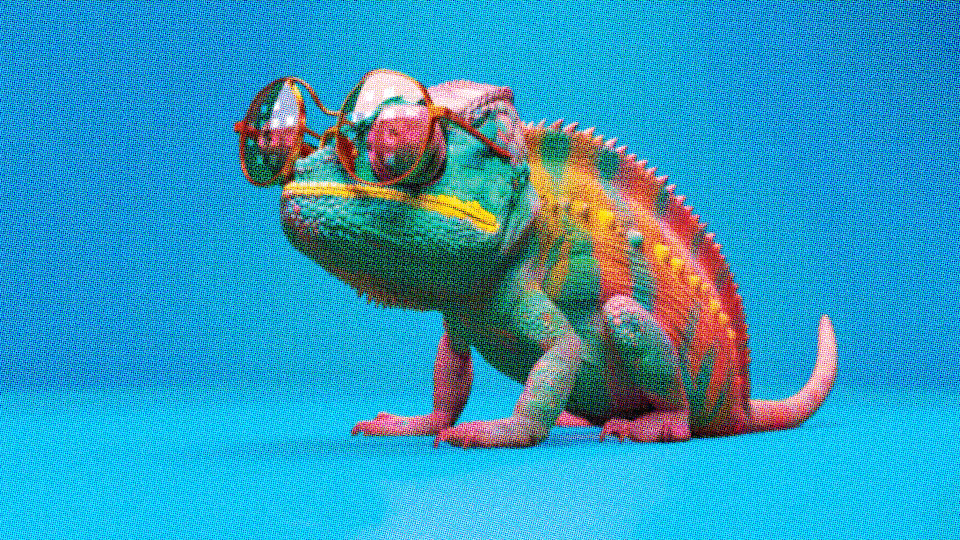 ---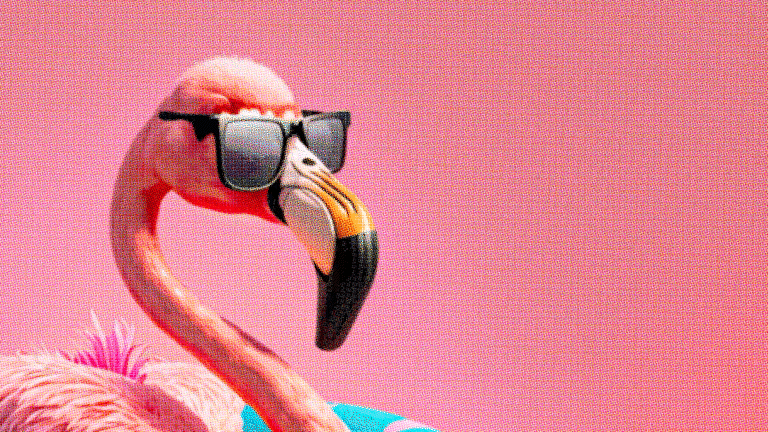 Adopt fixed palette printing & double your print capacity…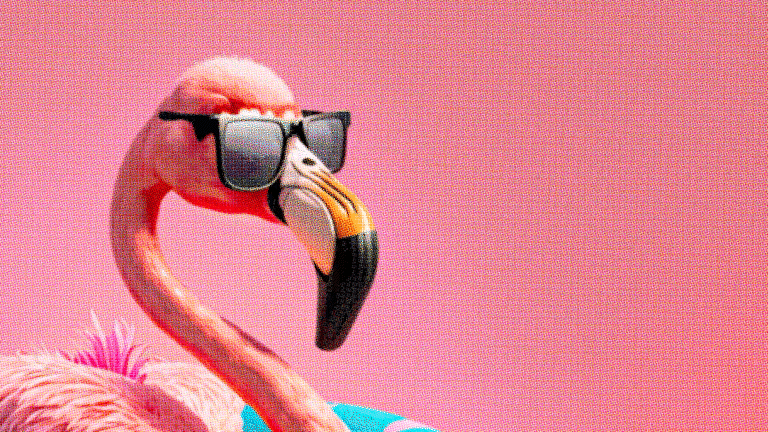 ---
Bellissima facilitates the successful adoption of CMYK and ECG fixed palette printing for both tag/label and flexible packaging… the biggest opportunity to compete in flexo today! Want to learn how to eliminate your press wash ups and double your capacity? Request a call back with one of our technical experts for a Bellisima deep dive
---
Give brand owners a point of difference, print more sustainably…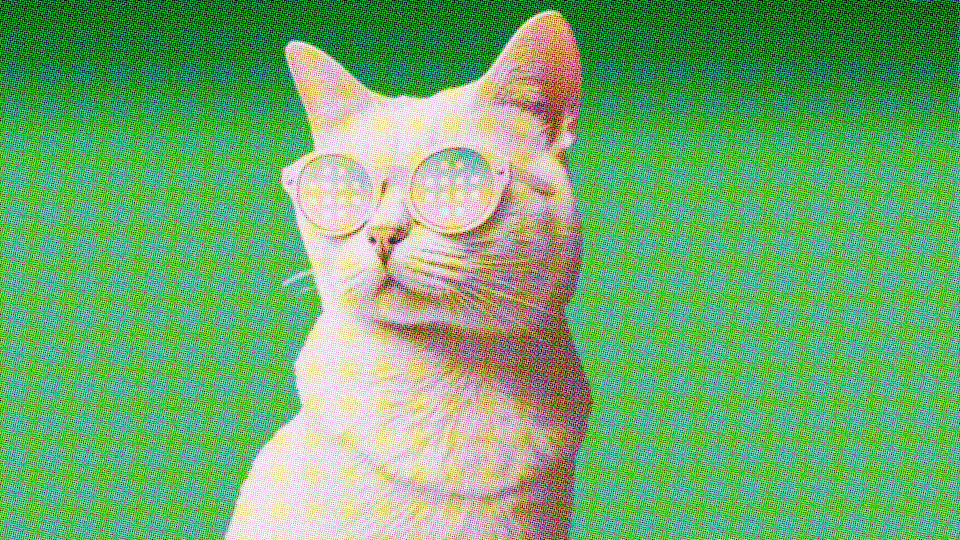 ---
Print flexible packaging and labels that not only create stunning standout on shelf, but also align with your brand's commitment to the environment. Experience the difference yourself and learn how implementing Bellissima into your workflow can significantly reduce ink, water and waste. Get ahead of the crowd, and register to 'pre-book' a technical consultation. Don't miss out!
---
Download ink saving report
Download ink saving report
---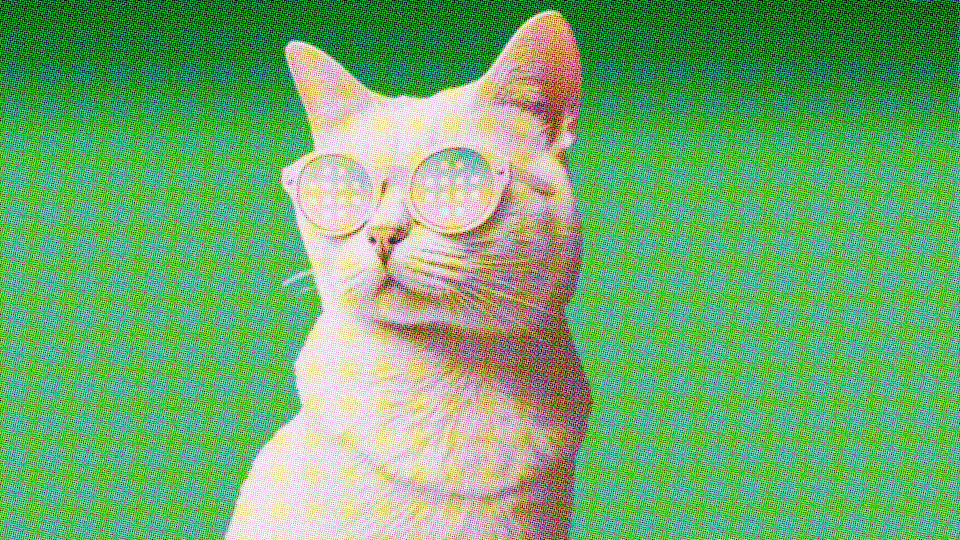 ---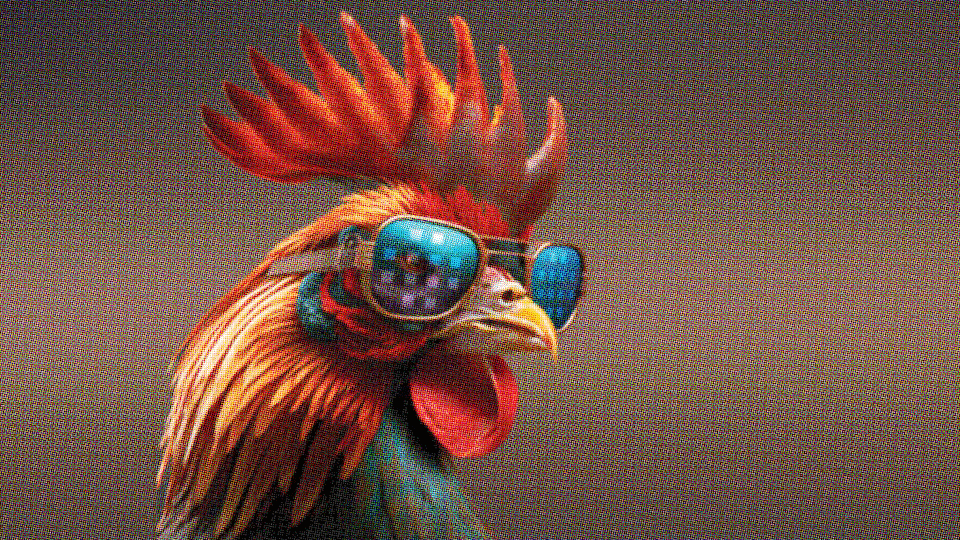 Win new business with consistent 'photo-real' image fidelity…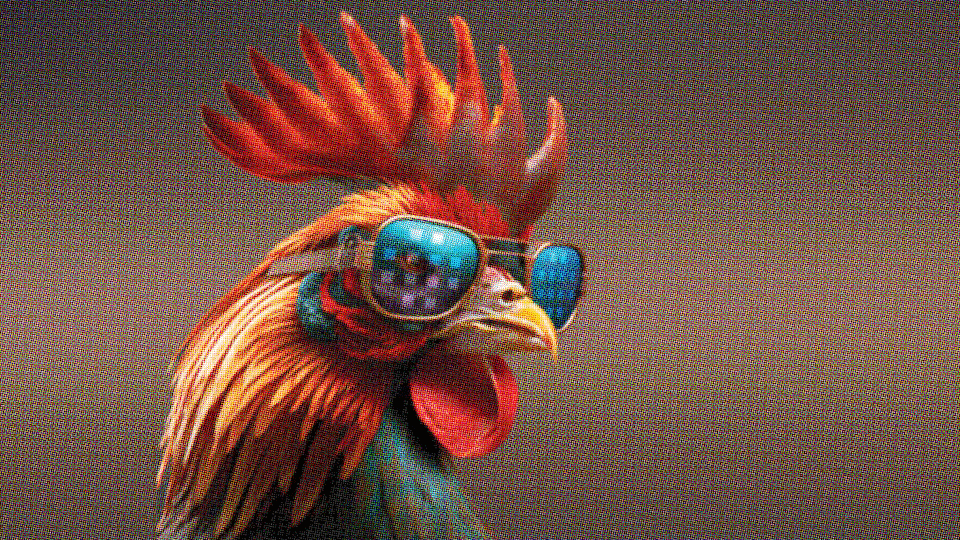 ---
Attract new clients and stay competitive without compromising on quality. Request a sample and explore the immense value Bellissima brings to the table. Schedule a consultation with our dedicated sales and learn more about how Bellissima can help printers and converters reduce costs, increase their capacity, while printing more sustainably.
---
---
Discover new developments in Bellissima's halftone screening and surface pattern technology
Since its launch at Labelexpo back in 2017, Hamillroad's Bellissima DMS has transitioned from an innovative technology to a globally adopted flexo solution in the label and flexible packaging supply chain. By developing a unique patented screening technology, called digitally modulated screening, we have overcome limitations of conventional screening and achieved exceptional results, driving flexographic printing to new heights. The superior print quality achieved by Bellissima DMS enables flexo printers to meet the demands of their customers while accelerating production, increasing capacity, whilst reducing costs.
See for yourself and Check out some of  our cases studies here.
---
---
"We're converting more jobs to expanded gamut; this is helping our converter customers reduce job setup times and waste – a typical example of this is from 2 hours, down to 20 minute."

DIEGO ZARLENGA, GENERAL MANAGER, FOTOGRABADOS LYNCH
Hear from some of our Bellissima DMS trade shops

"Bellissima provides new quality levels and new market opportunities for our customers. Bellissima will change the face of flexo. With Bellissima DMS, we can overcome most limitations that came along with conventional flexo printing."

"Once we started evaluating the Bellissima DMS technology and seeing the results on the press, we knew we were working with something really special, and today Bellissima has been recognised as a true superstar in the flexo industry."

"We recognize that the benefits Bellissima give converters and brands; Ultra HD flexo print, the ability to compete with gravure and further increase the production efficiency, are all important factors in helping our customers grow their businesses."

"We approached Hamillroad after receiving interest from our printing clients who want to trial the Bellissima screening technology. We were intrigued to plate and print the ultra-HD flexo results ourselves."