---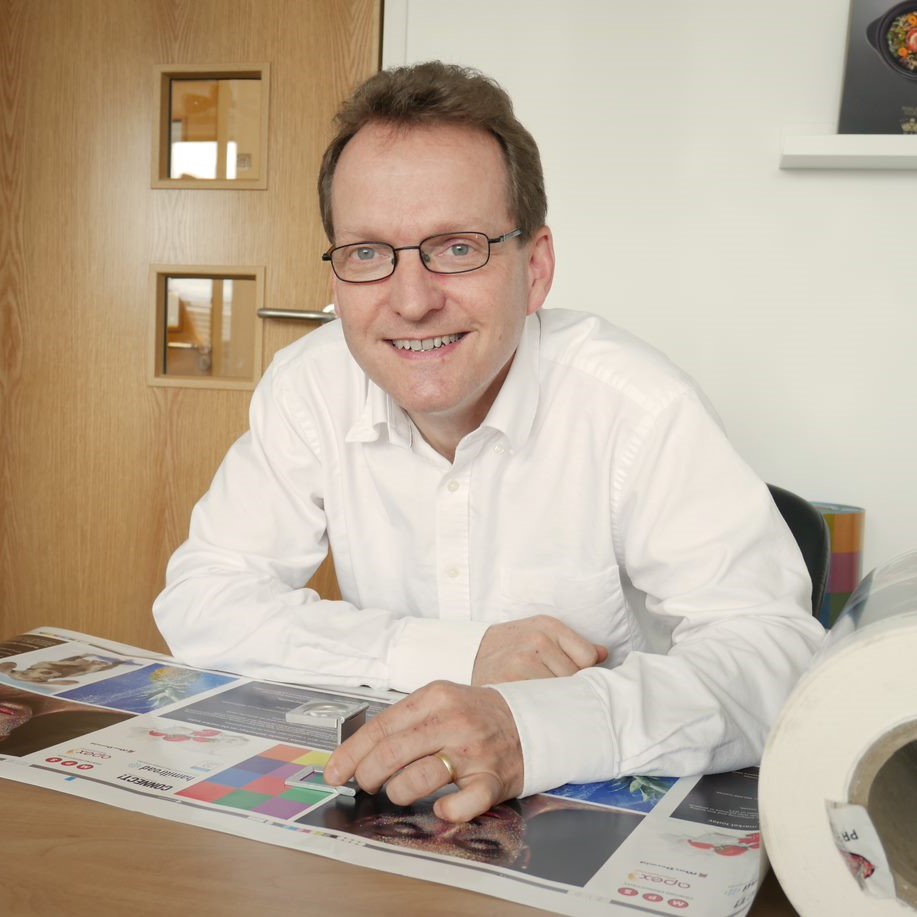 Andy Cave | CEO / MD
Andy graduated from the University of Bath where he gained a BSc in Mathematics and Computing.
Prior to founding Hamillroad Software Limited, Andy was the Chief Technical Officer at Advanced Rendering Technology where he ran the development organisation. Before working at ART, Andy was the Chief Designer at Harlequin for over 12 years where he founded the RIP division, being responsible for the design and implementation of the Harlequin RIP. As well as actually designing and writing substantial portions of the Harlequin RIP, Andy also invented a number of its key components. Amongst those was the Display List structure, the Harlequin Throughput System, HPS, and much more.
With over 35 years of experience in the graphics, pre-press and printing industry Andy brings a wealth of innovation and experience to Hamillroad and its products.
---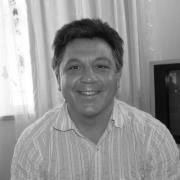 Pierre Hammond | Commercial Director
Pierre graduated with a BSc in Electrical Engineering.
Prior to joining the board of Hamillroad Software, Pierre was involved in a diverse range of companies and projects including: managing a group at the Defence Procurement Agency, managing a Surveillance, Radars and Command & Control group at Africon Engineering International, contracting in the GSM cellular industry for Vodacom, managing commercial s/w development teams, working on multidisciplinary projects in radar & air-defence, performing business analysis for clients and providing solutions design in subscriber administration.
With over 35 years experience in the IT industry, Pierre is well set to direct Hamillroad's business as it matures and grows.
---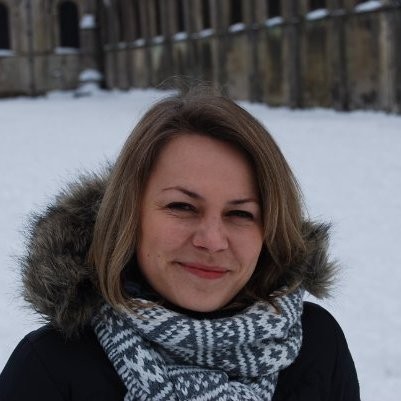 Kasia Kwasniak | Finance Director
Kasia qualified as a member of the Association of Chartered Certified Accountants (ACCA) in 2019 and graduated from University with BSc (Hons) in Accounting and Finance.
Kasia is Hamillroad's Finance Director and General Manager. Kasia has over a decade of financial experience improving process, business partnering, financial analysis and team management. Kasia qualified as a member of the Association of Chartered Certified Accountants (ACCA) in 2019 after graduating from Anglia Ruskin University with BSc (Hons) in Accounting and Finance in 2011.
---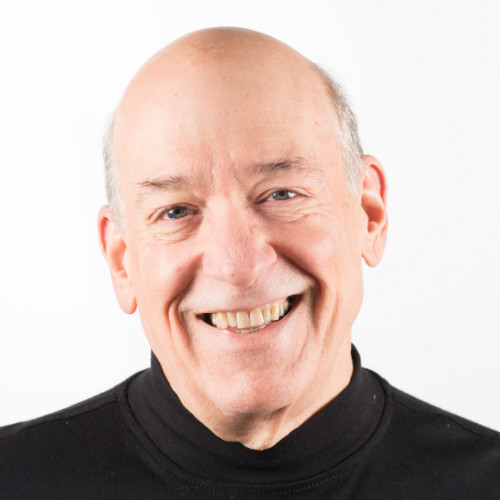 Steve Mayer | Vice President US Customer Support
Steve graduated from Drexel University with a BS in Electrical Engineering.
Prior to joining Hamillroad Software, Steve managed Customer Support for Global Graphics Software, makers of the Harlequin RIP. In his time at Global Graphics, Steve was also Product Manager for the Jaws RIP. Steve's first introduction to the field of printing came at Polaroid where he worked on the development of Polaroid's PolaProof (laser ablation proofer) and DryTech, dry imagesetter film.
Steve brings over 30 years of focus on the customer to Hamillroad.
---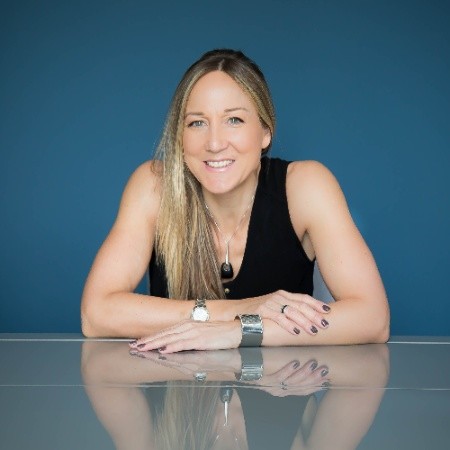 Jane Petrucci | Head of Marketing
Jane graduated from University with a BA in Marketing and went on to achieve post graduate chartered status with the CIM.
Jane has broad marketing experience across automotive, health and leisure with experience in agency, client side and freelance consultancy. Jane worked with well known brands such as Ford, Peugeot, Greene King, Carlsberg, Fosters and Smirnoff and is experienced in Account Management and lead generation at senior level. Jane is particularly strong at realigning and simplifying marketing messaging to address the disconnect that can often happen across multi-platform communications. A people person and loves to organise, enthuse and implement.
---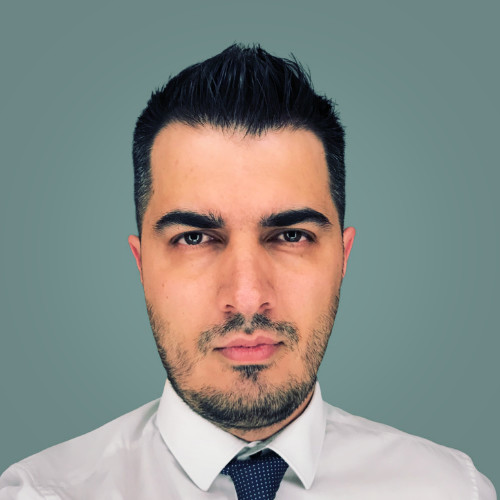 Daniel Badea | IT Director /Senior Application Specialist
Daniel graduated with a BSc in Broadcasting Engineering.
Prior to joining Hamillroad Software, he served as the Technical Support Manager at Imagen Limited. In addition, he held the position of Technical Broadcasting Manager in Romania, where he collaborated with several broadcasting companies on a variety of projects.
With over 20 years of experience in the tech industry, Daniel brings a wealth of knowledge and innovation to Hamillroad.
Business Development Representatives
---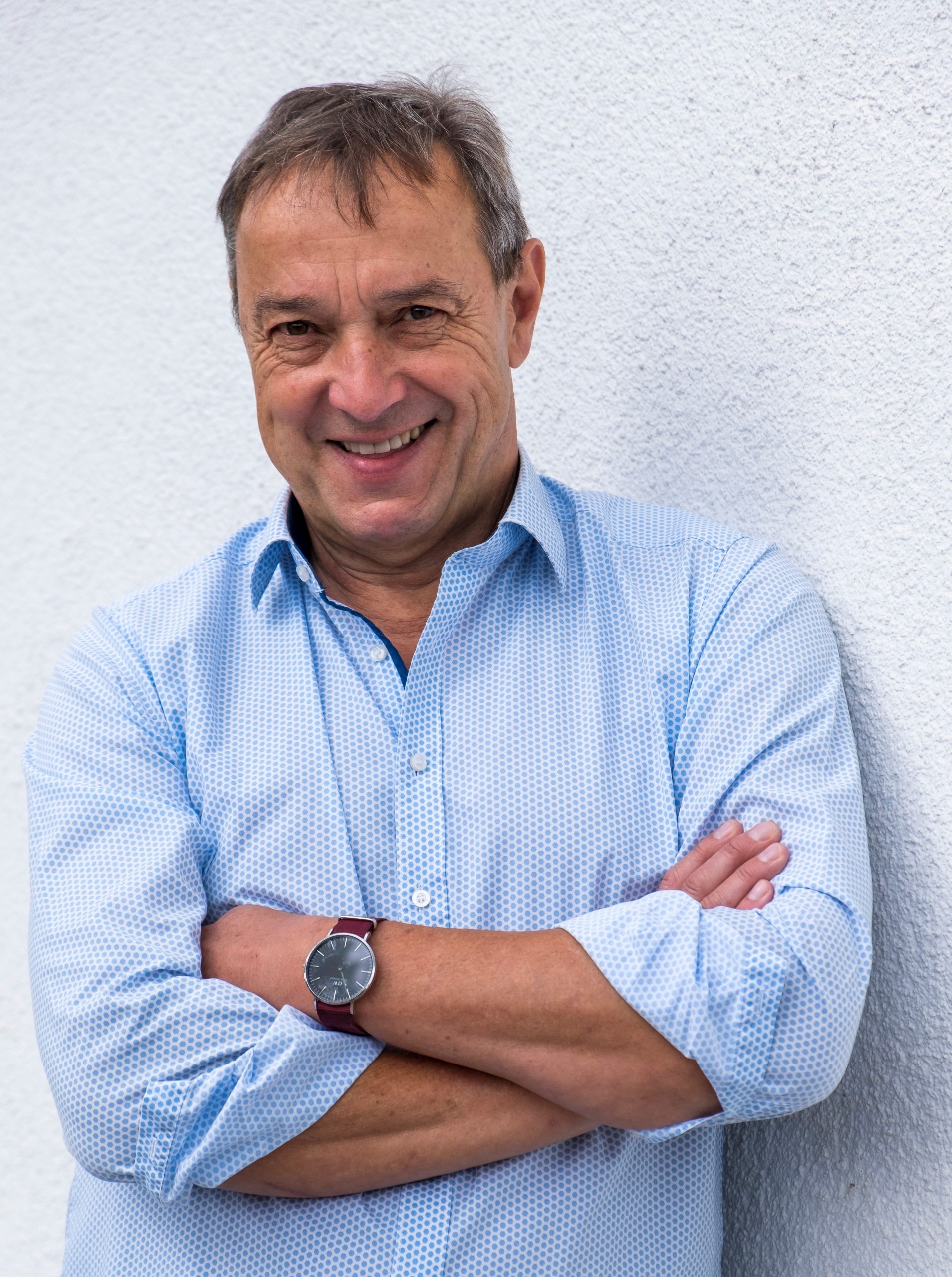 Alfred Schmitz | Germany
Color and color management are part of my DNA. I have been internationally active in color management & workflow consulting for over 20 years.
After starting as a trained artwork maker specializing in repro photography, I spent four years as a technical sales consultant at Dupont de Nemours (Neu-Isenburg) and Dr. Höjring (Hainburg).
A few years after starting my own business as a repro service provider with a drum scanner from Dainippon Screen, I ventured to implement the first software solutions based on ICC (ColorBlind) and New Color from Hell for characterizing printing processes, monitors, and scanners with precision charts from Don Hutcheson, the inventor of G7.
I offer solutions for productive, resource-efficient print production with predictable and repeatable results in line with your client's expectations, regardless of the printing process or system.
---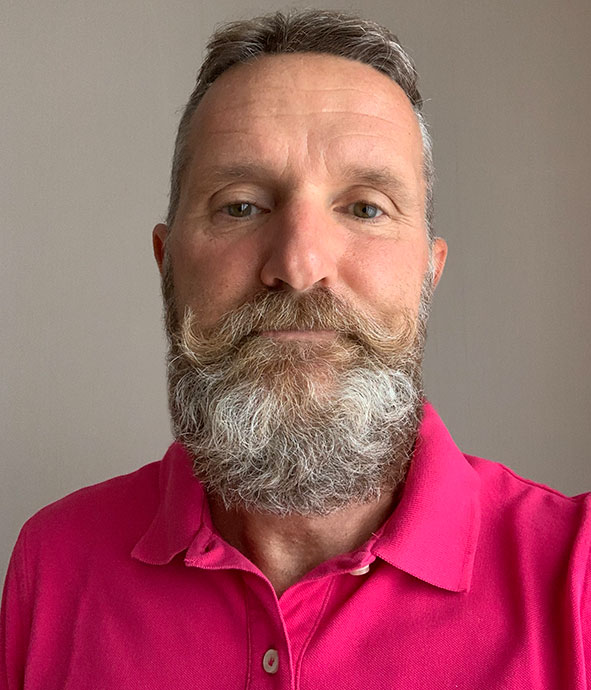 Fabrizio Levati | Italy
I started my work experience as Head of IT Department in a local printing company in the early 90s and immediately wanted to know more about the fascinating world of printing.
After building a solid understanding of offset and digital printing and developing a thorough knowledge of the fast-developing digital prepress technologies, I accepted an offer from Kodak Polychrome Graphics. I began working as an application engineer specializing in newspaper printing quality and workflows. While working for KPG, I exploited the opportunities of learning about color management and screening.
In early 2000 I started my own company dedicated to selling products and providing consultancy to the Graphic Industry.
Over the last twenty years, I had the opportunity of working on projects involving major global brands in the food industry and never stopped my learning process, adding specific training and certifications to my curriculum.
As part of a self-improving journey, in the year 2016, I decided to join UNI's panel of experts representing Italy in the following ISO TC130 Committee's workgroups:
WG 2 – Prepress data exchange
WG 3 – Process control and related metrology
WG 13 – Printing conformity assessment requirements
JWG 7 – ICC WG: color management
JWG 14 – Print quality measurement methods