FirstPROOF Lite
FirstPROOF Lite is a free, basic prepress soft-proofing product. When added to a Harlequin (or TIFF based) RIP it provides a simple means of tracking and viewing ripped jobs.
The basic viewing capabilities allow users to view the actual ripped data that will be output, along with a smaller view that gives an overview of a page. FirstPROOF Lite is built into FirstPROOF Professional, which runs in Demo Mode for 28 days before reverting to Lite Mode. In using it, users of FirstPROOF Lite can get an introduction into the significant benefits and advantages (in terms of time and money saved) that FirstPROOF Professional brings.
In addition, FirstPROOF Lite contains the ability to remotely monitor the status of your Harlequin RIP's Output Controller / Monitor, so you can tell when a certain job has finished outputting. You can then go to the RIP and collect your film or plate for delivery to a customer, for example.
FirstPROOF Lite is intended to be used either by itself, or together with FirstPROOF Standard and FirstPROOF Professional (for example a site might purchase a single copy of FirstPROOF Professional and use FirstPROOF Lite elsewhere). Multiple copies of FirstPROOF Lite may be installed and used, all for free.
Highlights
Remotely monitor jobs on a Harlequin RIP, with status indicators showing when a job has been output
View jobs from remote RIPs on any Macintosh of PC workstation, not just where the RIP is
View either the actual ripped data that will be output, or a smaller 'best fit' view of a page
View either composite pages or individual separations
Navigation window enables you to see the whole page and navigate quickly around the image
Supports all standard Harlequin RIP pagebuffer formats, on all harlequin RIPs from 3.2 upwards
Supports all standard TIFF formats, except for JBIG, and YCbCr/CIE-L*a*b* TIFFs
---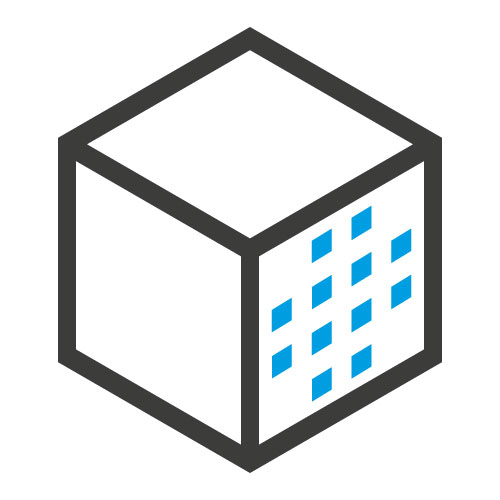 Download FirstPROOF Lite
Select 'Run in Demo Mode' for FirstPROOF 7 Lite to run as a fully-functional 28-day trial version of FirstPROOF Professional, and thereafter revert to FirstPROOF Lite.Product Keys can be purchased to upgrade permanently to FirstPROOF Standard or Professional versions.
Download a FREE
28 Day Trial of FirstPROOF
---
Buy FirstPROOF today
Operating systems supported
Windows 11
Mac OS X (Intel) 10.6 and up
RIPs supported
Harlequin RIP versions 3 and 4 with limited functionality
Harlequin RIP versions 5, 6, 7, 8 and 9
Harlequin RIP version 10 (Multi-RIP, both 32-bit and 64-bit)
Harlequin RIP version 11 (Multi-RIP, 64-bit only)
Harlequin RIP version 12 (Multi-RIP, 64-bit only)
Esko Flex RIP (LEN format)
Presstek RIP (DI format)
All TIFF RIPs