Hamillroad's Bellissima DMS – Top of Show in Brazil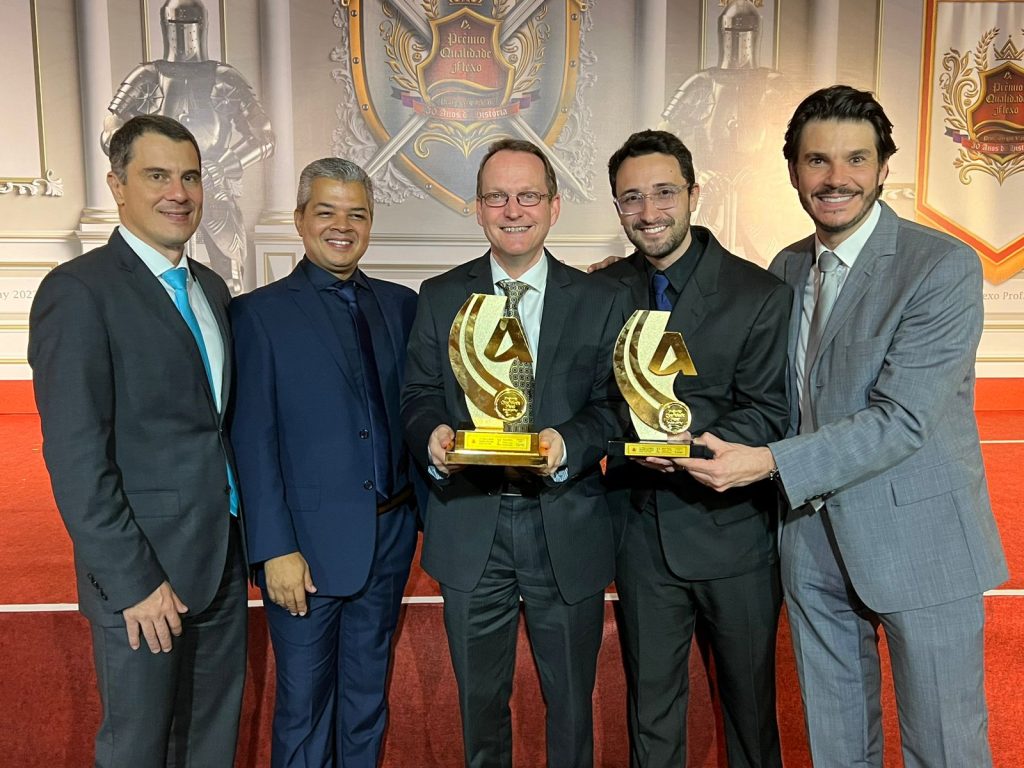 Hamillroad's Bellissima DMS recently hit another high in Brazil, winning two top flexo awards at ABFlexo, one of the most prestigious flexographic awards in Latin America.
Bellissima digitally modulated screening powered leading Brazilian Trade-Shop Alpha Clicheria's customer RioPlastic to win 'Top of Show' in addition to a 'Gold' award in the Wide Web Film Process Color – Food category for Sustentare's Tecnutri 'pudim' (pudding) packaging.
Commenting on their double win, Fabiano Momesso, Director at Alpha Clicheria said, "We are extremely delighted to win 'Top of Show' and 'Gold.' Both these prestigious awards are testament to our collaboration with Hamillroad Software and our use of Bellissima. Alpha Clicheria are very impressed with Bellissima, as are our customers, and now its official, the 'judges have spoken'."
Momesso continued saying that "with the outstanding print quality that can be achieved, we are confident that we will continue to see growth in our business. Our team have found it fits perfectly with our core values, of improving environmental impact and promoting long term sustainability, thanks to the time saving and ink saving capabilities Bellissima DMS provides."
Hamillroad CEO, Andy Cave remarked that "What a night! I am delighted that Bellissima DMS has been recognized and rewarded in Brazil. Alpha Clicheria and their customers have been seeing the benefits of using Bellissima, and are not only impressed by the print quality, but also by an increase in productivity – the ability to reduce make ready and run their presses faster and for longer than before".
To find out more about how Bellissima DMS can help your business drive efficiencies, visit: www.bellissimanetwork.com or email: info@hamillroad.com
If you are a trade shop interested in supplying Bellissima DMS as part of your flexographic printing business, or printer wanting to experience Bellissima on press, complete the Bellissima DMS Sales interest form at: hamillroad.com/bellissima-resellers For more information on Alpha Clicheria visit: alphaclicheria.com.br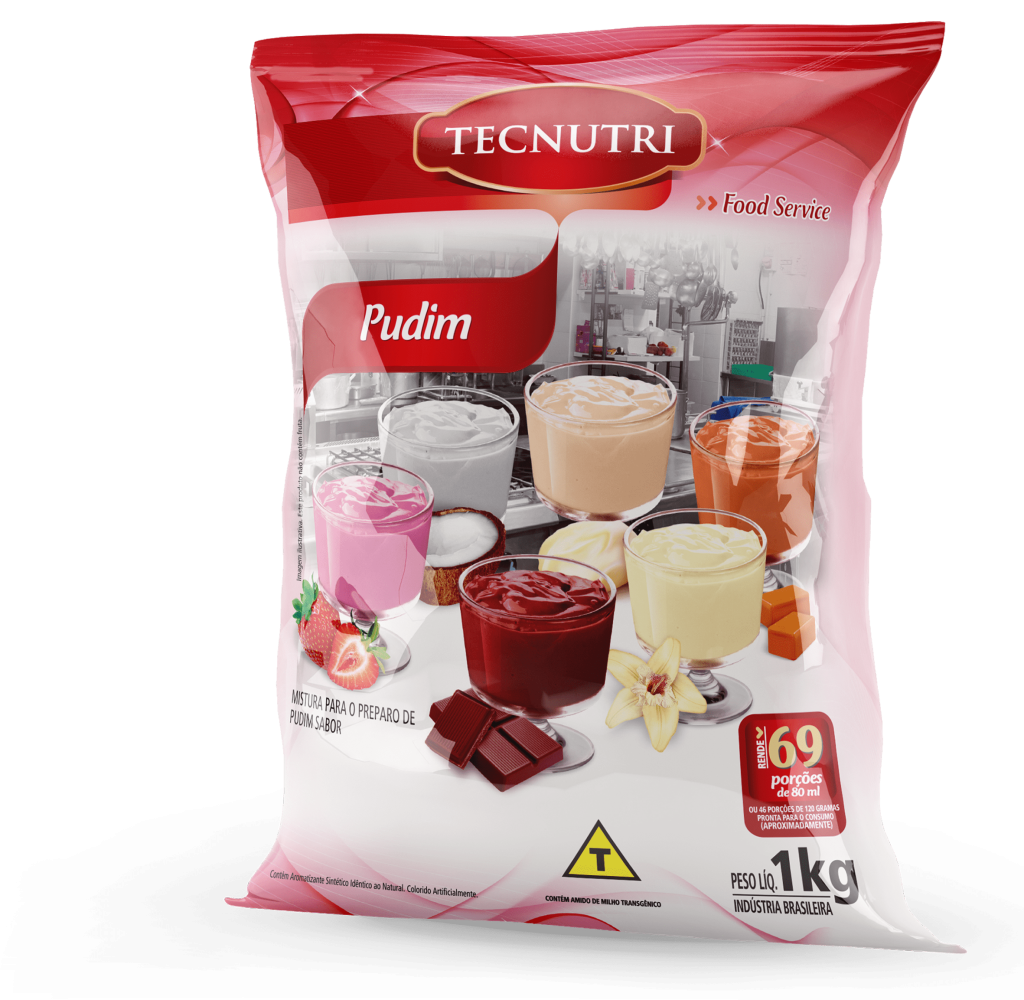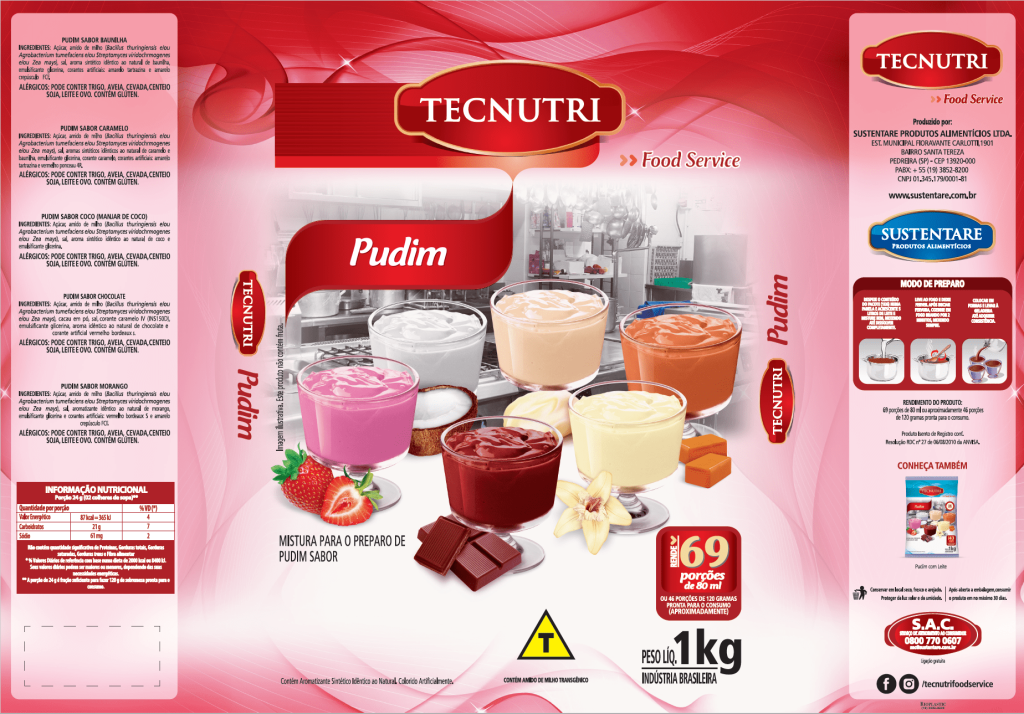 About Hamillroad Software 
Hamillroad Software is a global supplier of industry leading screening solutions for the printing industry, helping customers achieve the very best in printed image fidelity whilst reducing production costs (lower ink consumption and time on press) and increasing productivity.
Brands are adopting Hamillroad's pioneering screening technology, not only for outstanding shelf appeal, but also for the reduction in ink and waste, which means printing is more environmentally friendly, and printers can be more sustainable too through eliminating press wash ups.
Bellissima supports both CMYK & spots, as well as extended gamut (CMYKOGV) printing and is ideal for use in fixed palette printing environments.
Hamillroad's patented Digitally Modulated Screening (DMS) is the best screening technology available today and is available for Lithographic (Auraia DMS) and Flexographic (Bellissima DMS) printing. The result is an unprecedented quality of screening, which is easy to plate and print.
Hamillroad Software has its headquarters in Cambridge, UK, and delivers globally. To find out more about Bellissima DMS, visit: https://hamillroad.com/bellissima-resellers/
Media Contact: 
Jane Petrucci, Head of Marketing
Hamillroad Software Limited 
T: +44 (0)1223 616449 / E: jane.petrucci@hamillroad.com 
www.hamillroad.com