Customer Case Studies
Auraia DMS Litho Screening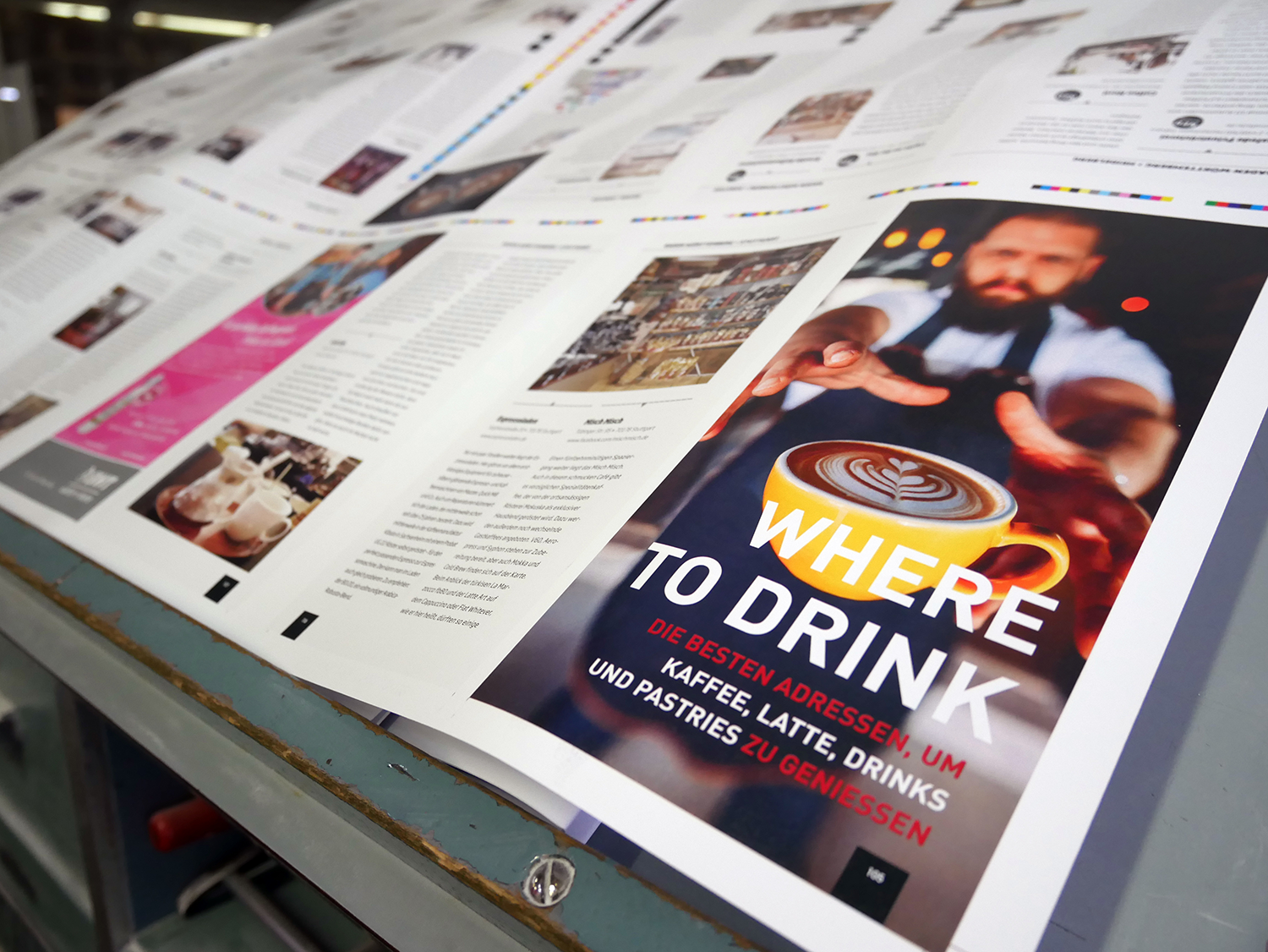 Silber Druck, Germany
Auraia DMS for Increased Productivity and Reduced Waste
Located in Niestetal Germany, Silber Druck is a family owned offset printing business which has been in operation for over 50 years.
The business is now managed by the three Silber brothers: Wolfgang, Martin and Peter who took over operations from their father Heinrich Silber, who founded the business in 1965.
Silber Druck operates two KBA sheet-fed offset printing presses; one 8-color and one 10-color press and employs more than one hundred people including five in the prepress department and thirty in the press room.
Read more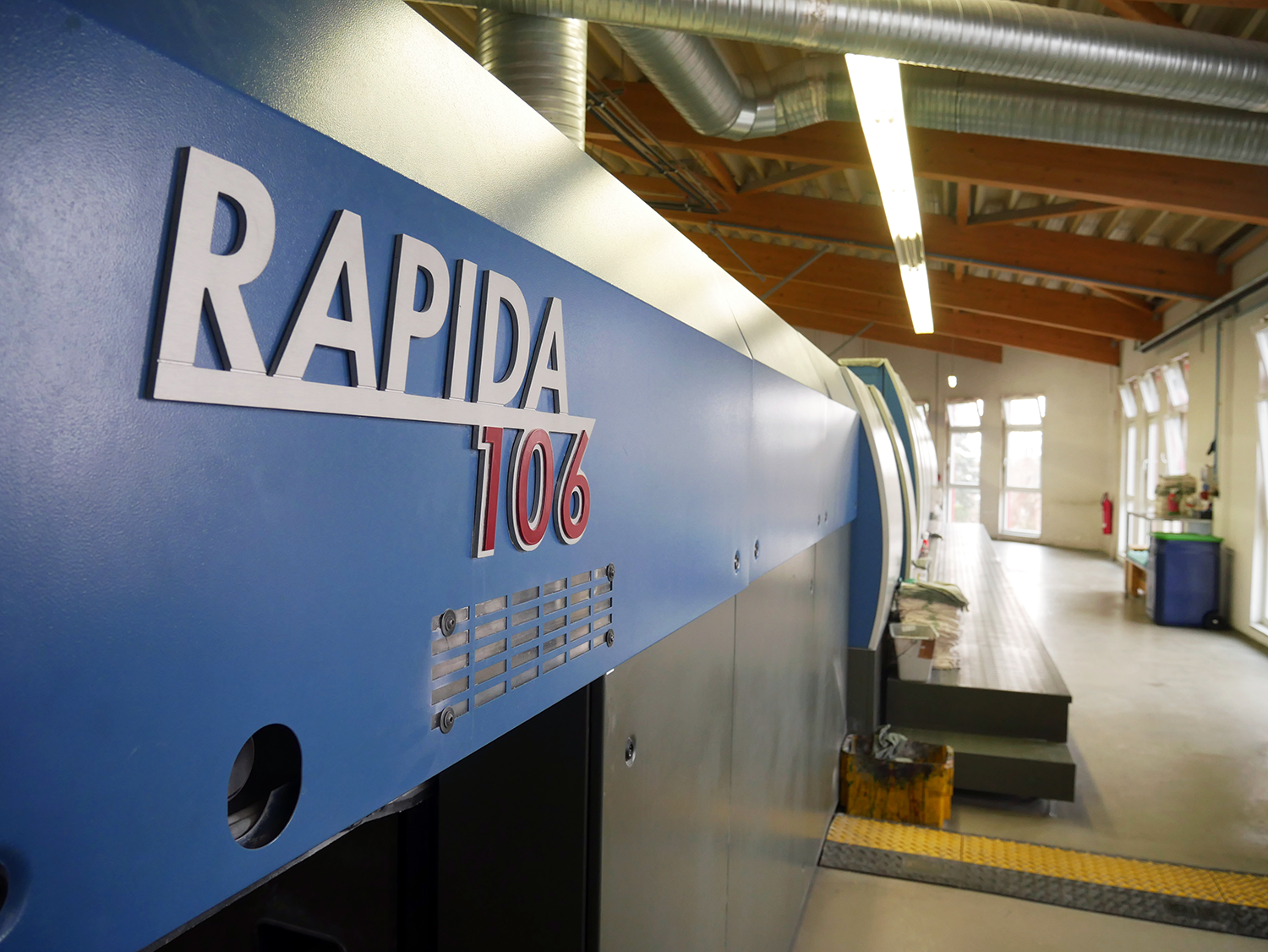 Silber Druck, Deutschland
Auraia DMS für höhere Produktivität durch mehr Prozess- Stabilität
Mit Sitz in Niestetal, Deutschland, ist Silber Druck oHG auch rund 50 Jahre nach der Gründung noch immer eine inhabergeführte Offsetdruckerei.
Heute wird das Unternehmen von drei "Silber- Brüdern" geleitet: Martin, Peter und Wolfgang Silber haben die Geschäfte von ihrem Vater Heinrich übernommen, der 1965 gestartet war.
Silber arbeitet heute mit drei langen Bogenoffset- Maschinen aus Radebeul, Sachsen im 3b- Format und beschäftigt insgesamt mehr als hundert Mitarbeiter, darunter lediglich fünf in der Vorstufe und etwa dreißig im Drucksaal.
Weiterlesen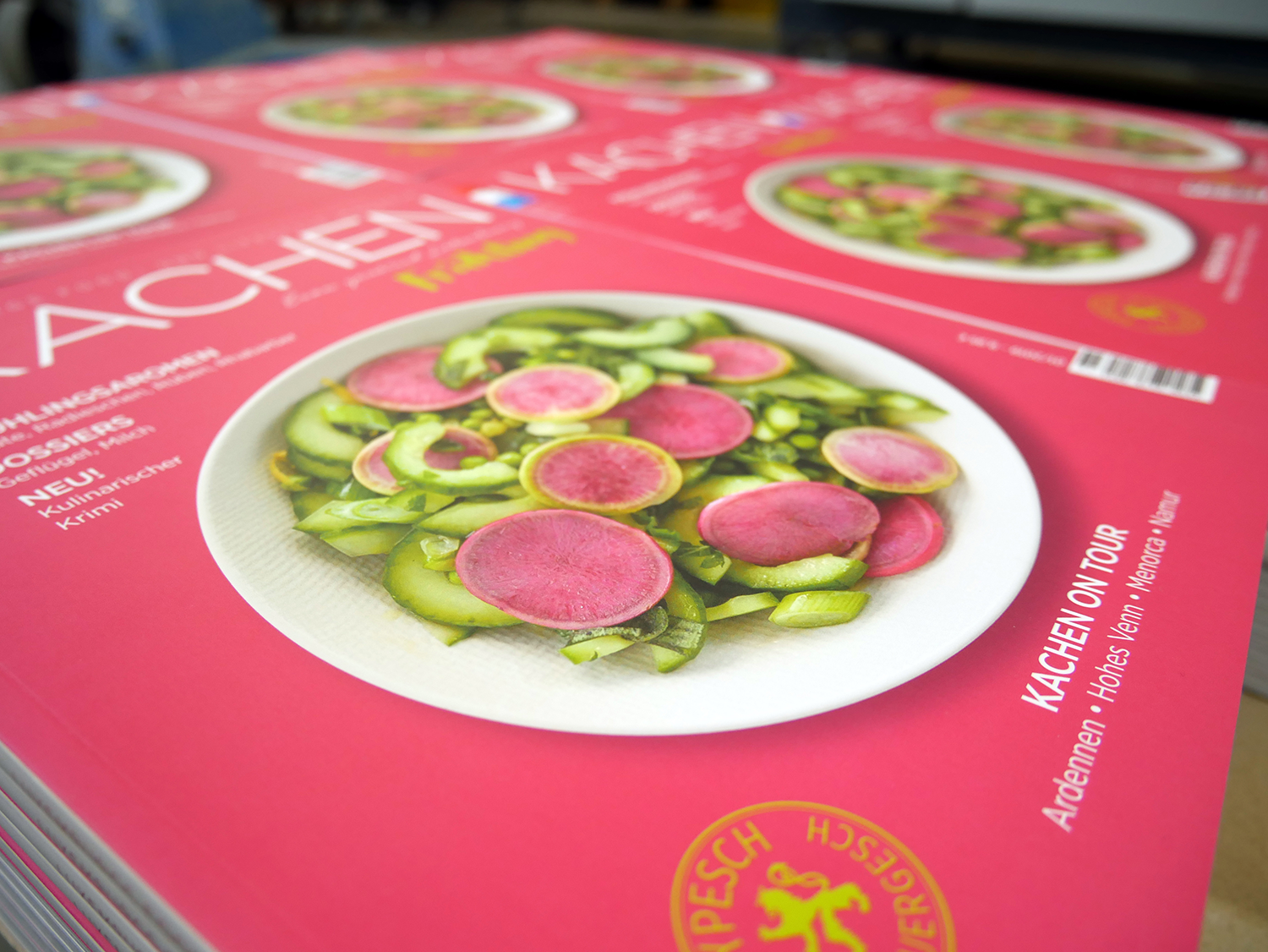 WEPRINT, Luxembourg
How an innovator's mindset & advanced technology keep WEPRINT ahead of the curve
WEPRINT is one of the largest printers in Luxembourg, offering customers a range of services including digital, wide format and offset printing of magazines, books, brochures, leaflets, flyers, and business cards, among other things.
In 1980 the business was taken over by Jean-Marie's son, Mike Watgen, who grew the team of 5 to the 30 strong team employed today. In 1990 the business introduced an offset printing press, and Adobe® PostScript® making them one of the first printers ever to migrate to PostScript®, and it was that which enabled them to produce films for every print shop in Luxembourg.
Read more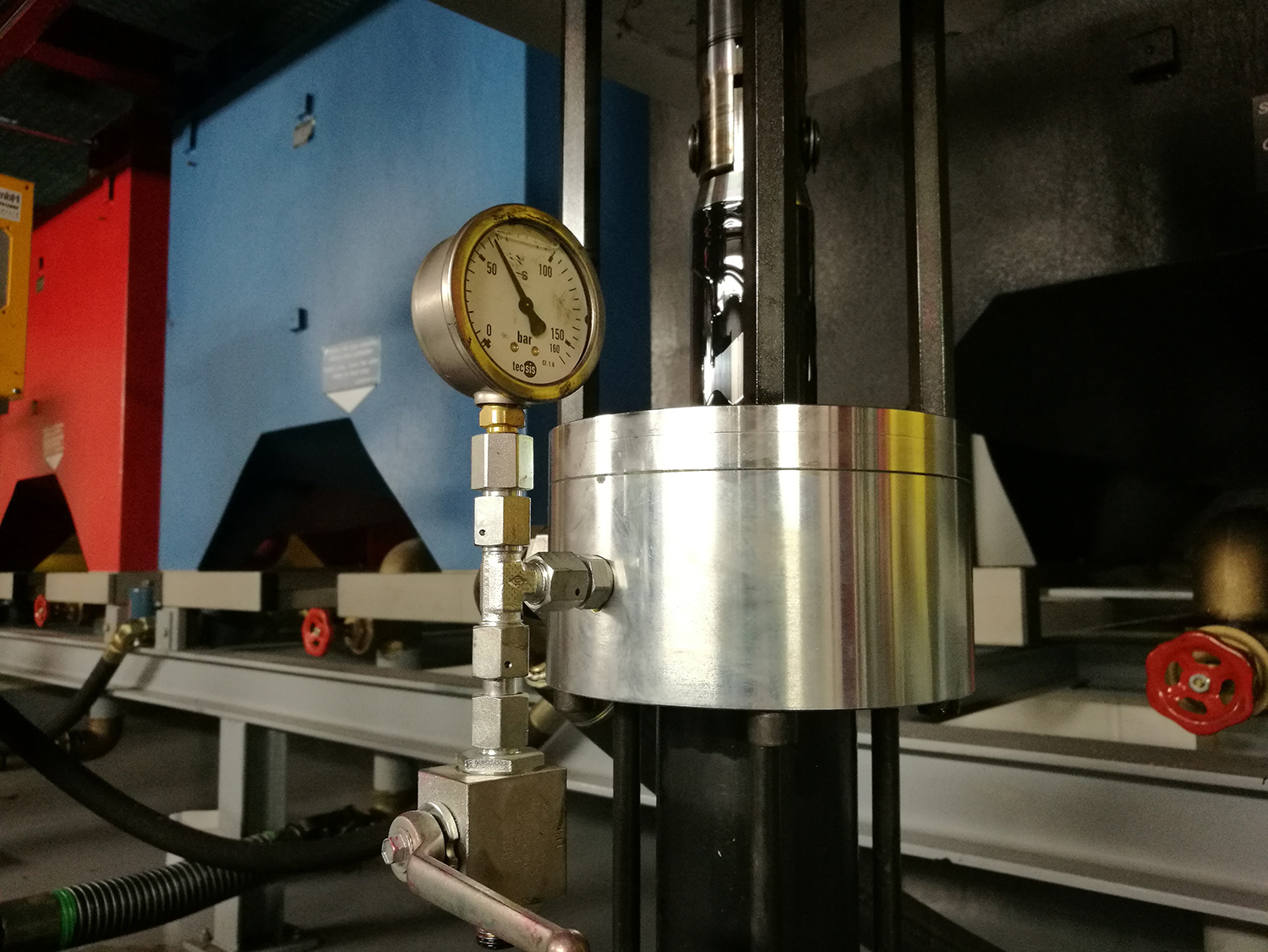 La Voz de Galicia, Spain
Printing High-Definition Newspapers nationwide
La Voz de Galicia (English: The Voice of Galicia) is the highest-circulation newspaper in Galicia and the eighth highest-circulation general-interest daily newspaper in Spain. La Voz stands apart from its competitors as it produces regional editions each of which features local news as well as covering the international and national stories and prints 14 different editions daily.
Jose Angel Cabezon Rico began working at La Voz in 1991 and is the newspaper's Production Manager, responsible for managing customer relationships, overseeing the nightly production run, and ensuring that everything is running smoothly.
Read more
Bellissima DMS Flexo screening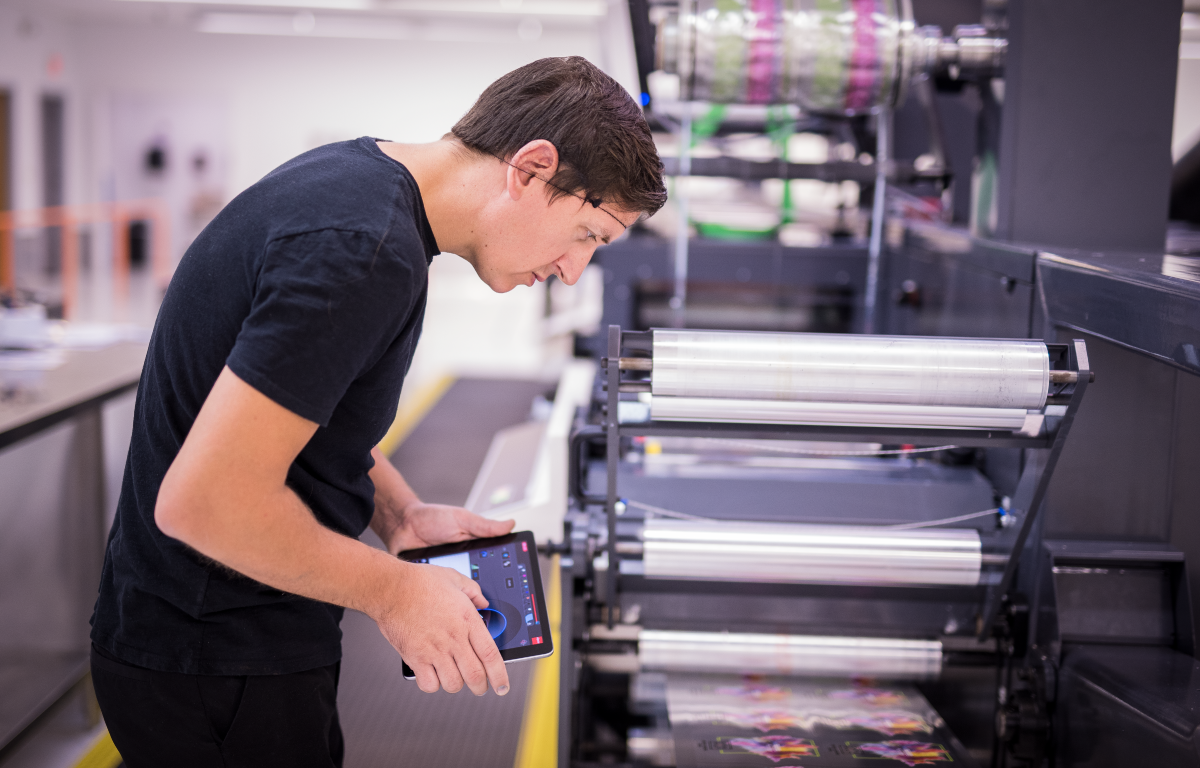 Catapult Print, USA
100% Bellissima from day one!
In 2018 Catapult Print embarked on a new journey. Driven by a passion for setting new standards and expectations for quality, price, service, lead times, and innovation, Catapult propelled themselves into the U.S. market to deliver high-quality print in the self-adhesive, narrow web film and linerless labeling arena.
Founder and CEO, Mark Cook, comments on the vision: "at Catapult, we offer something unique to brands; we've dared to go where no flexo printer has gone before, we're disrupting the current norm and accepted level of service, and challenging it."
Read more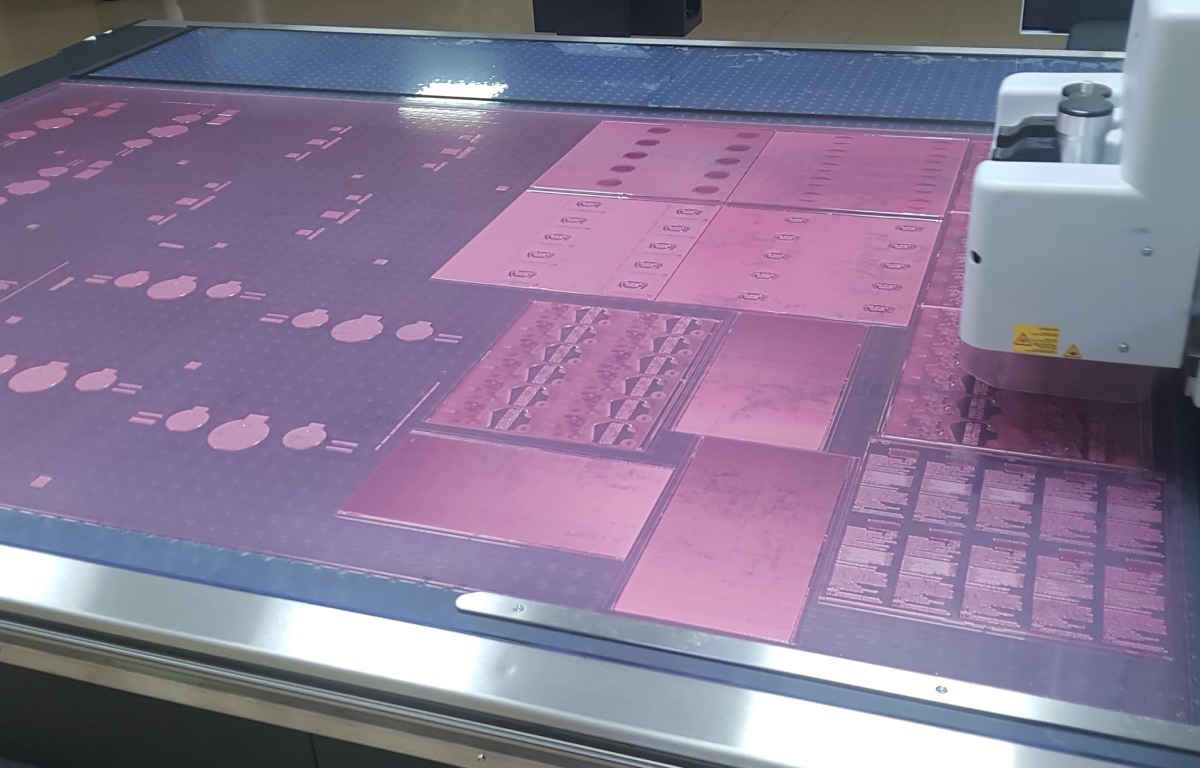 Flexographic Solutions S.L. (FGS)
Making Expanded Gamut Printing a Reality
Flexographic Solutions S.L. (FGS) is a trade shop based in Barcelona, Spain, specializing in the production and manufacture of photopolymers, ITR sleeves, and engraved elastomer plates.
FGS has provided its prepress services to printers of the flexible packaging market for more than 20 years.
Joan Rodriguez Cosano is the Technical Director at FGS and a confessed image-quality enthusiast; 'I am always looking for the best halftone screening. I believe that the screen is the secret to delivering the best images on press.'
Read more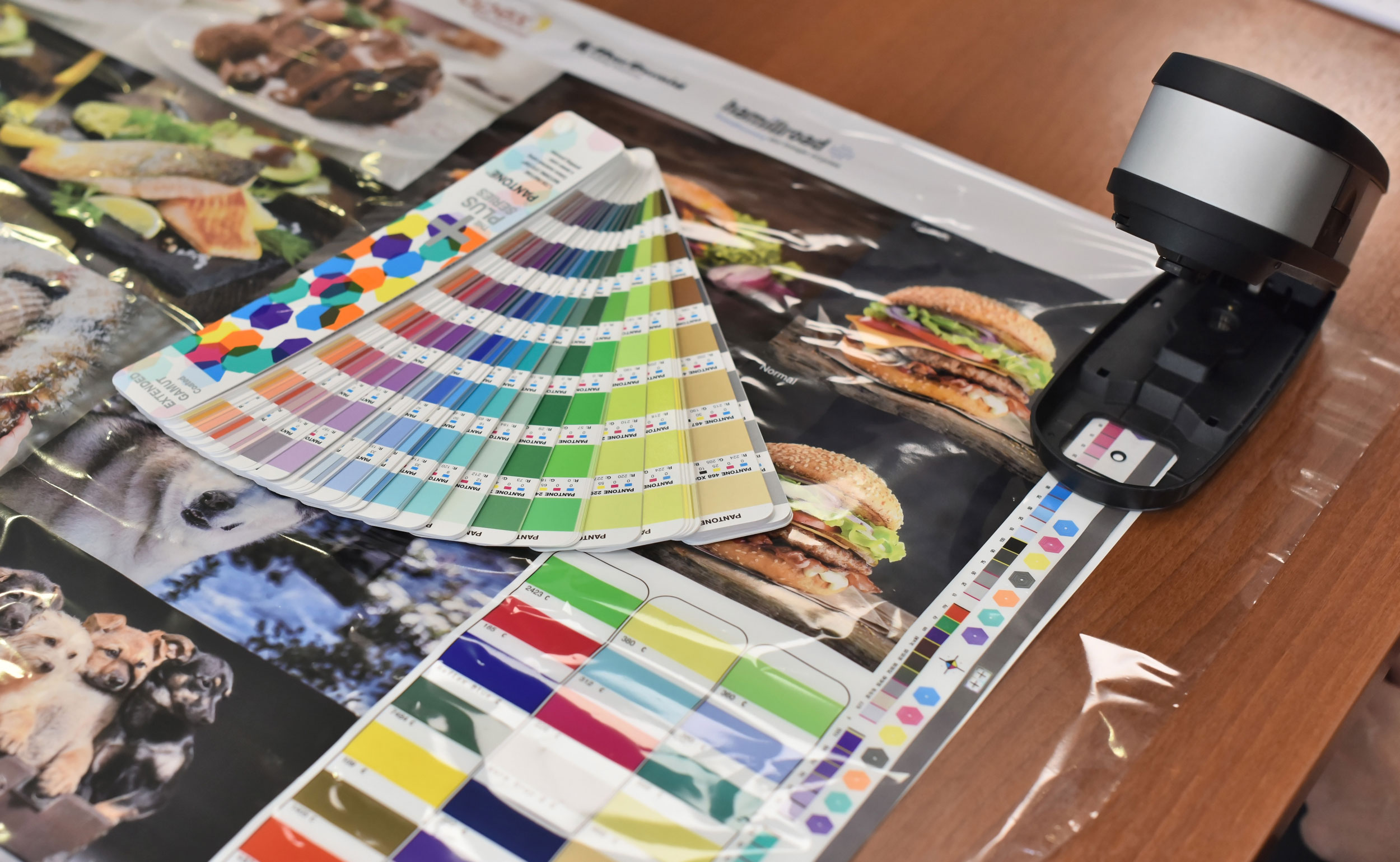 Fotograbados Lynch, Argentina
Replacing Gravure with Flexo and Enabling ECG
"In 2018, we were looking for a technology that allowed us to convert jobs from rotogravure to flexo easily. The existing technologies were very limited in terms of the resolution and smoothness necessary in the small details. We tried the popular AM screens, but the results were lagging behind those of rotogravure, and it was challenging to achieve consistency with the higher line AM screens."
"As a business, we deal directly with brand owners, it gives them visibility of what printing technologies are available to utilize, and we can provide them with options to ensure the best results without sacrificing printing quality. This approach also encompasses the other factors that come into play, including price, sustainability, and run length."
Read more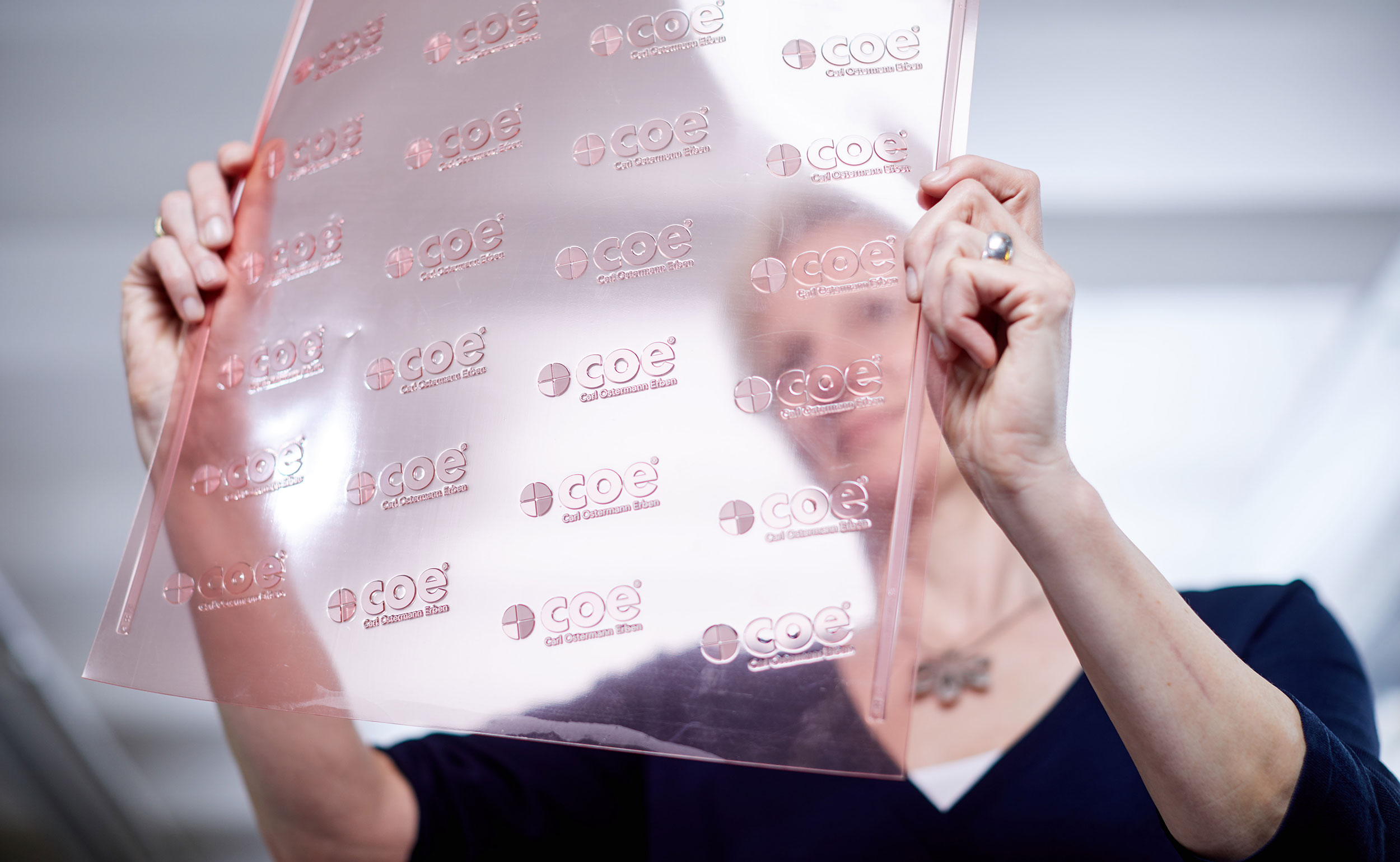 Carl Ostermann Erben, Germany
Realizing ROI and Helping Printers Reduce Costs
Since discovering Bellissima, COE was keen to understand how the technology could work for them, explains Torben Segelken, part of the management team at COE, "When Bellissima came to our attention, we were curious about the results that we could achieve. Once we started using it, we were impressed with the resulting quality; one that hasn't been seen in flexographic printing before."
For COE, the benefits have been prevalent ever since. "As a result of the successful implementation of Bellissima, it has become a real door opener for us when approaching new customers. We have been able to win new contracts by providing cost-effective solutions with stunning flexo print results!"
Read more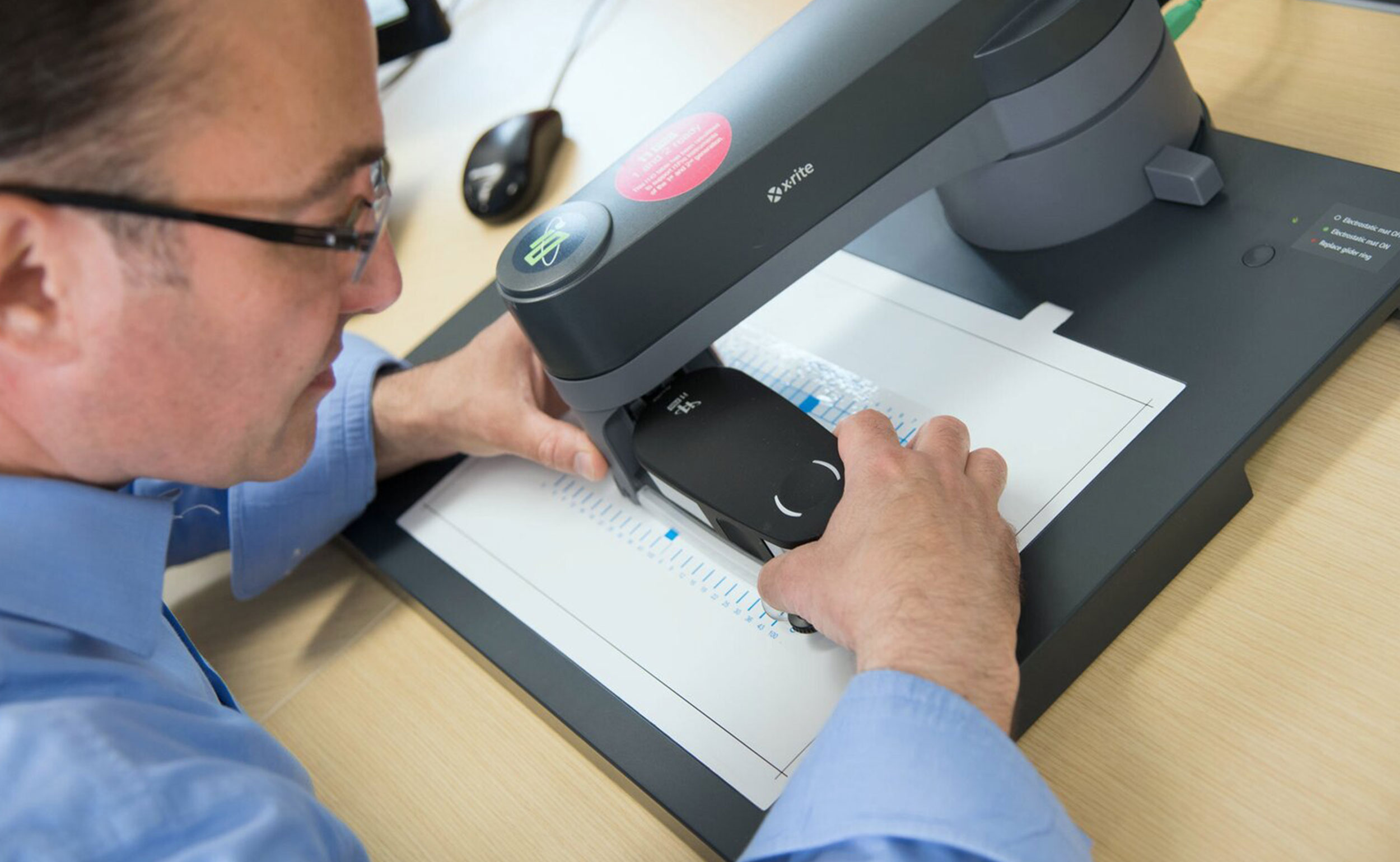 Flexografix, USA
A Relationship Built to Last
Ken Pavett is the CEO of Flexografix, a Chicago-based innovative reprographic company specializing in the manufacture of high-quality printing plates and sleeves.
"I am drawn to products that enable Flexografix to provide solutions that help our customers differentiate to grow their businesses," comments Ken.
"Andy Cave showed me Flexo samples – these were packages that had been separated and plated using Bellissima – and they had the smoothest looking drop-offs and fades-to-zero I had ever seen".
Read more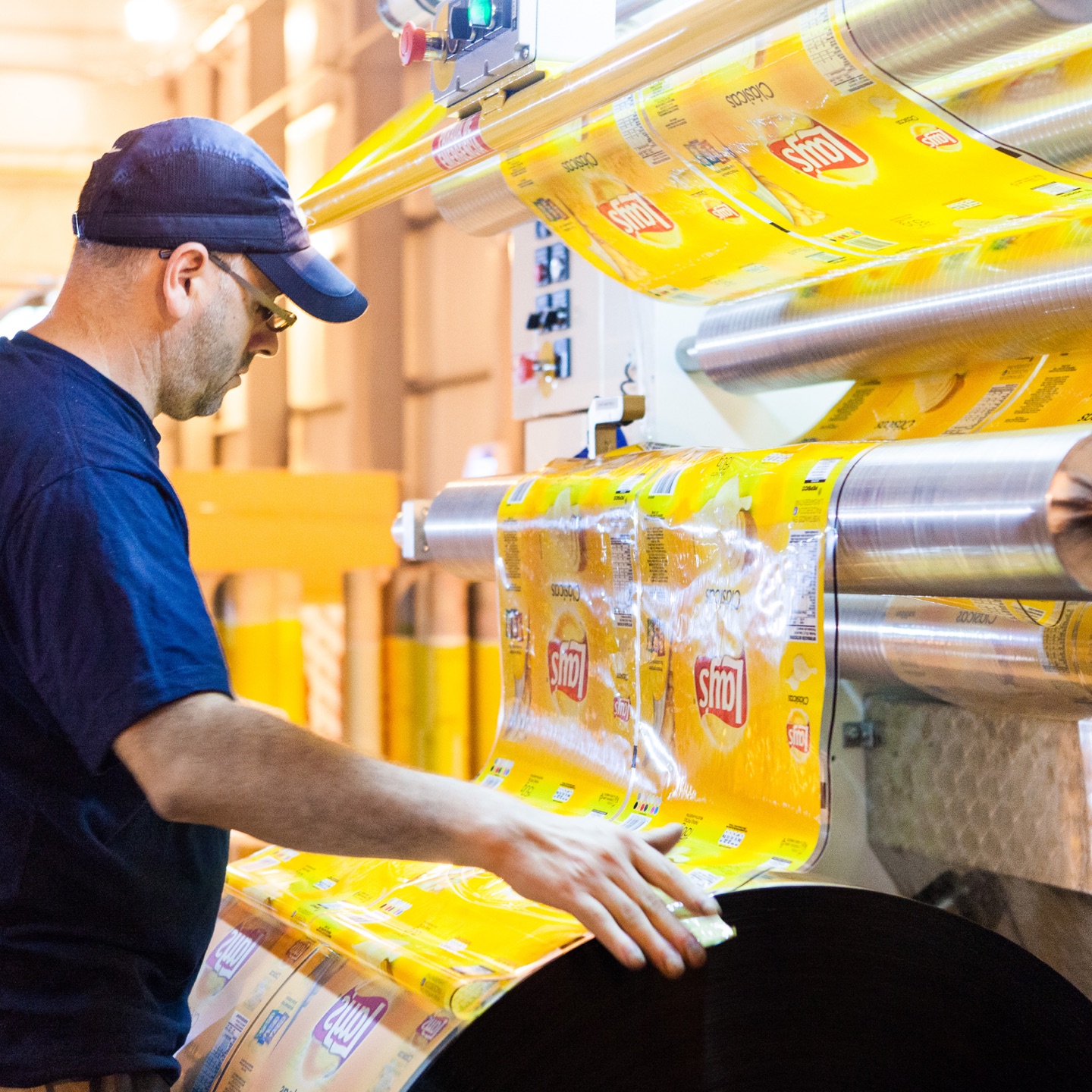 Petropack, Argentina
An Exciting Future with Bellissima
Petropack sought a solution to complement its existing print production without needing to make a large capital investment. "Our main challenge was to match the quality produced by rotogravure, but at a lower price point and with shorter lead times by using flexo."
"We identified the need to be agile and remain competitive in our market to retain and win business; we had to improve productivity and process stability while not increasing costs - this always seemed unattainable to us." Comments Gustavo.
Read more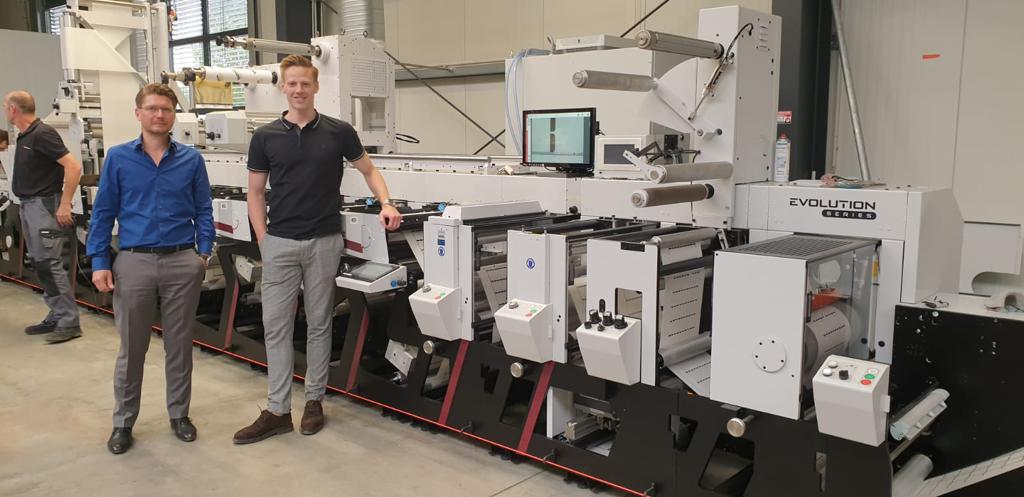 System Print, Germany
Production cost reductions and enhancing customer relationships
Historically, System Print worked with CMYK and multiple spot colors on their flexo printed labels; this was an area they looked to optimize.
"We were looking for a solution which would help improve the quality of our printing, while also addressing the market challenges facing us; this included the increasing requests for shorter run lengths while trying to produce less waste and achieve additional cost savings."
Read more
---