FirstPROOF
Prepress Soft Proofing: Improve workflow, reduce proofing costs & detect errors before the press
FirstPROOF is a high-performance prepress soft-proofing product that is designed to work in a tightly integrated way with the Harlequin RIP, Esko Flex (LEN) RIP, Presstek DI RIP or any RIP that produces TIFF files.
FirstPROOF's powerful tools allow the operator to verify, quickly and easily, that what has been RIPped and is to be printed is correct and has no mistakes, errors, or problems.
It's an indispensable tool that helps to guarantee that what is printed is right the first time, thereby reducing waste and saving significant amounts of time and money.
FirstPROOF Professional builds on the Standard version with many additional tools that allow for many more things to be checked, further reducing the number and type of errors that can occur.
FirstPROOF Professional also contains an advanced color management solution that allows for color-accurate prepress and press-side viewing of jobs under different lighting conditions eliminating the need for hard-copy press proofs.
FirstPROOF Highlights
High-performance viewing
Job control
Measurement tools (pro version only)
Advanced tools (pro version only)
Color-accurate viewing (pro version only)
Page modification (pro version only)
Printing (pro version only)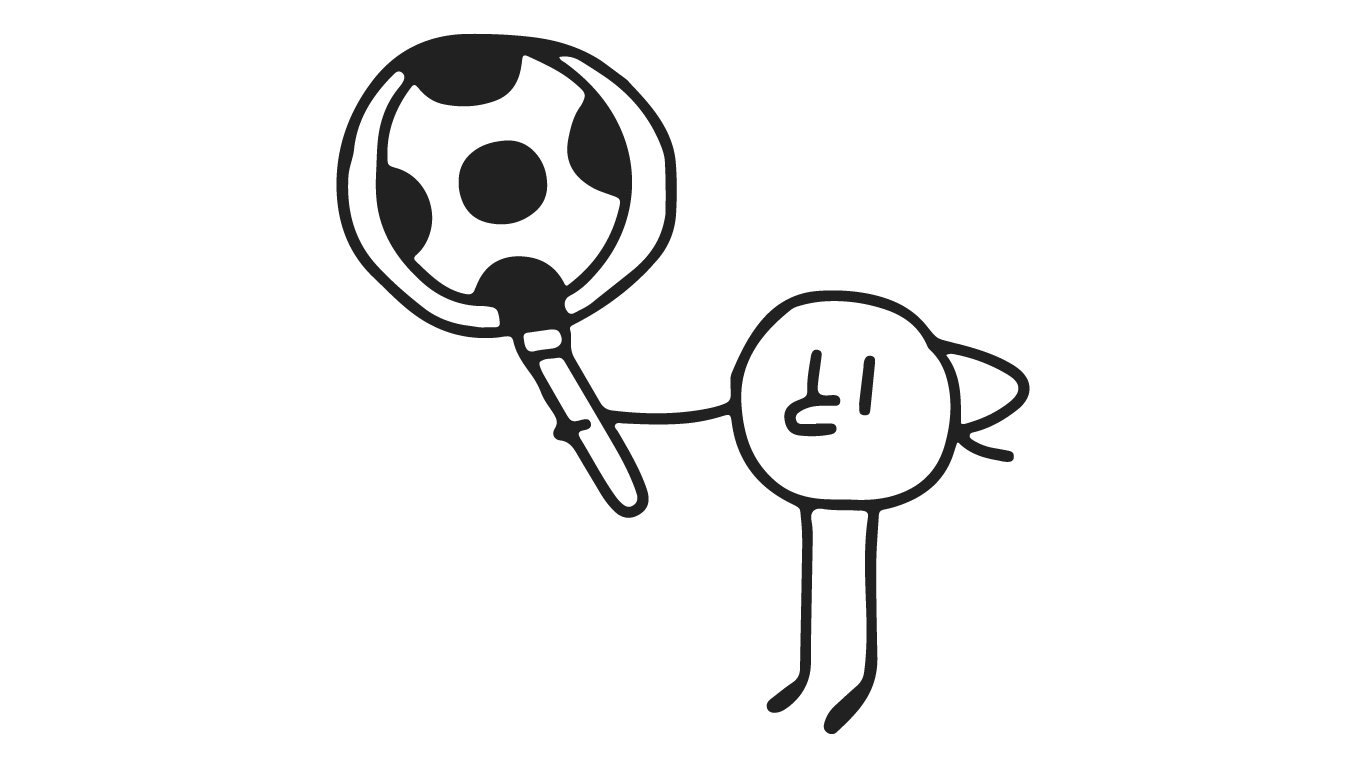 Download a FREE
28 Day Trial of FirstPROOF
---
Buy FirstPROOF today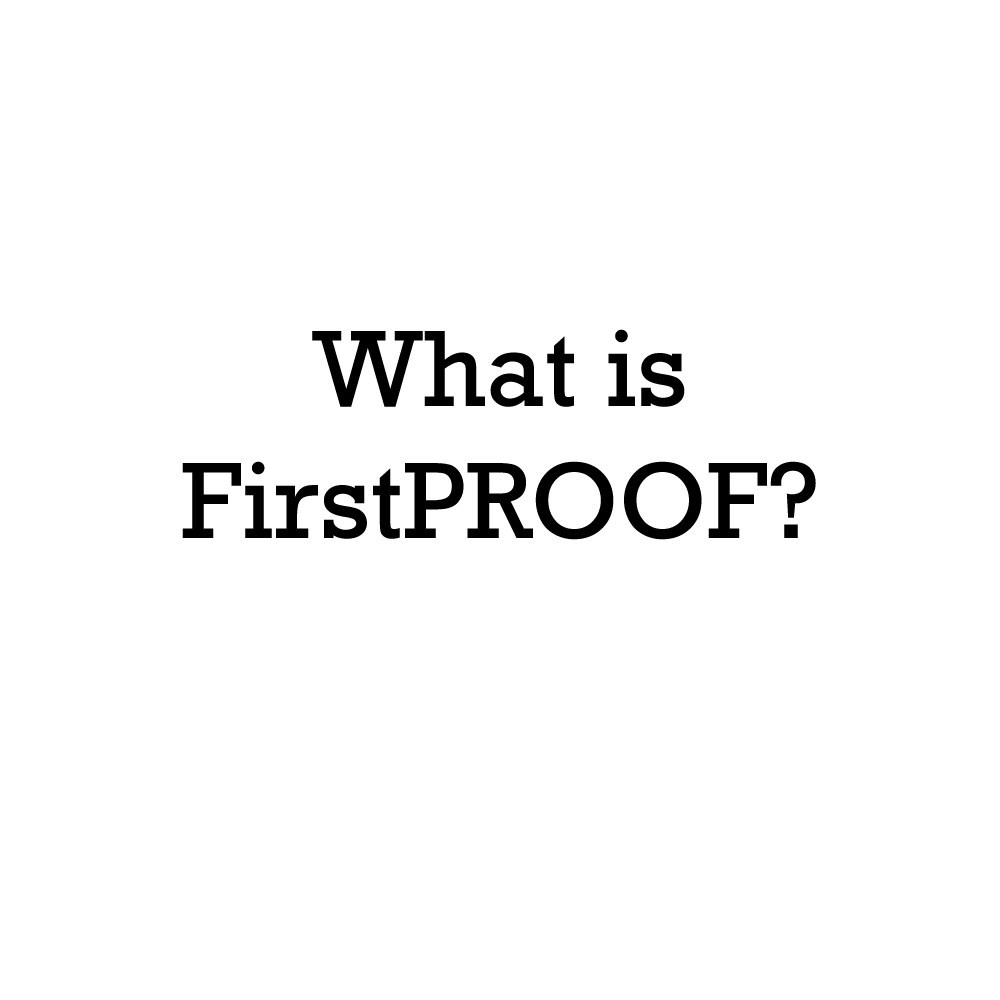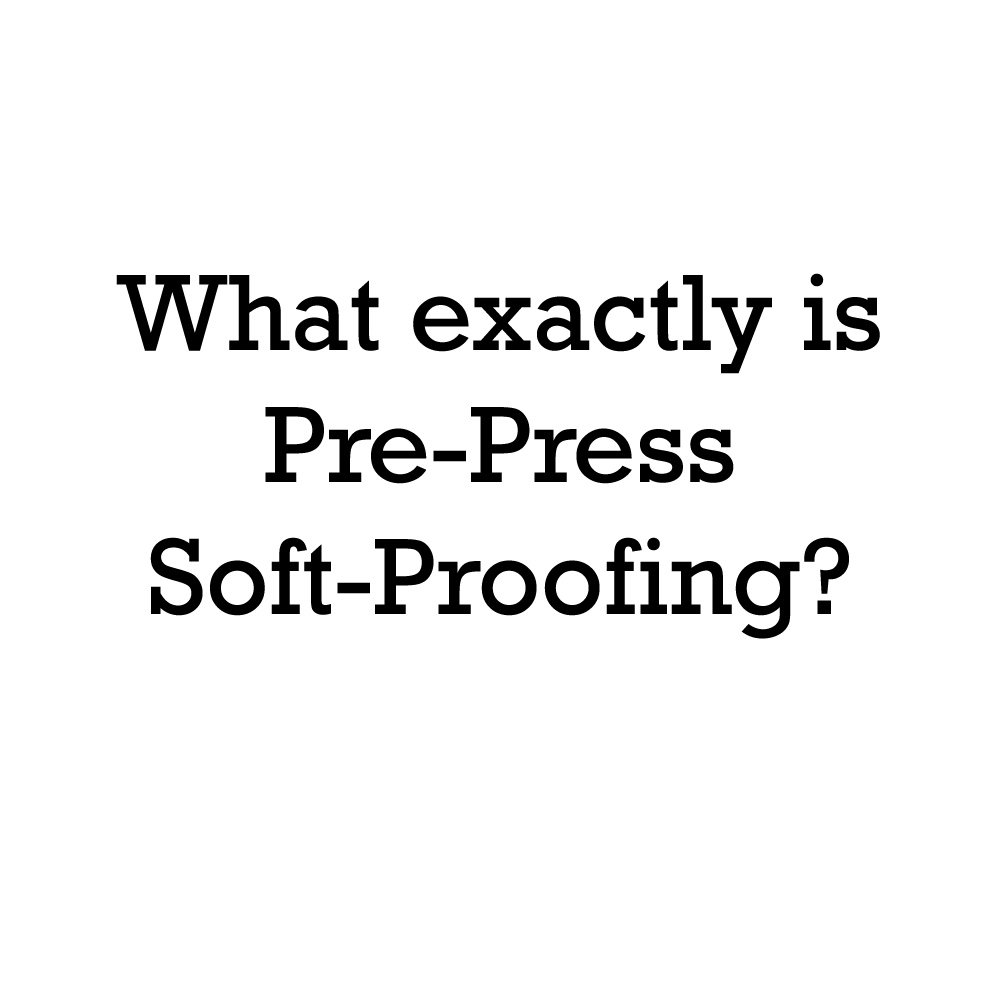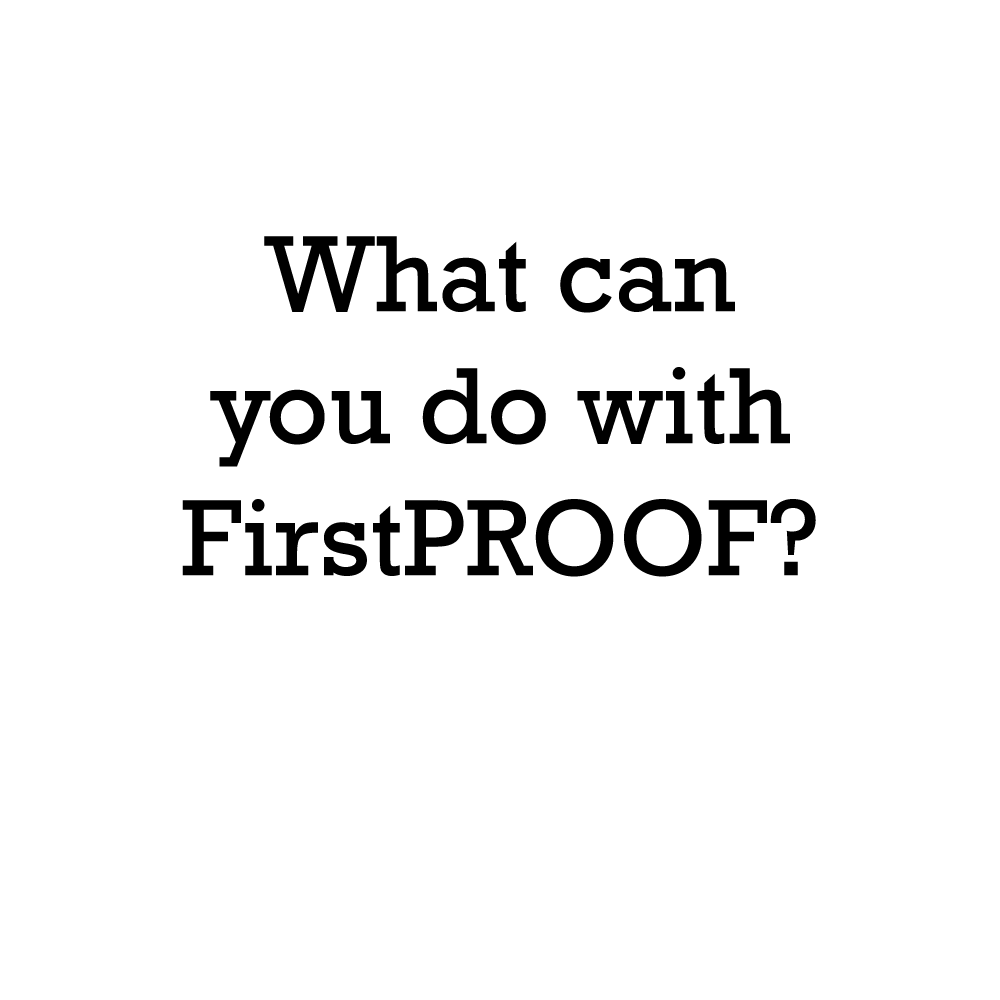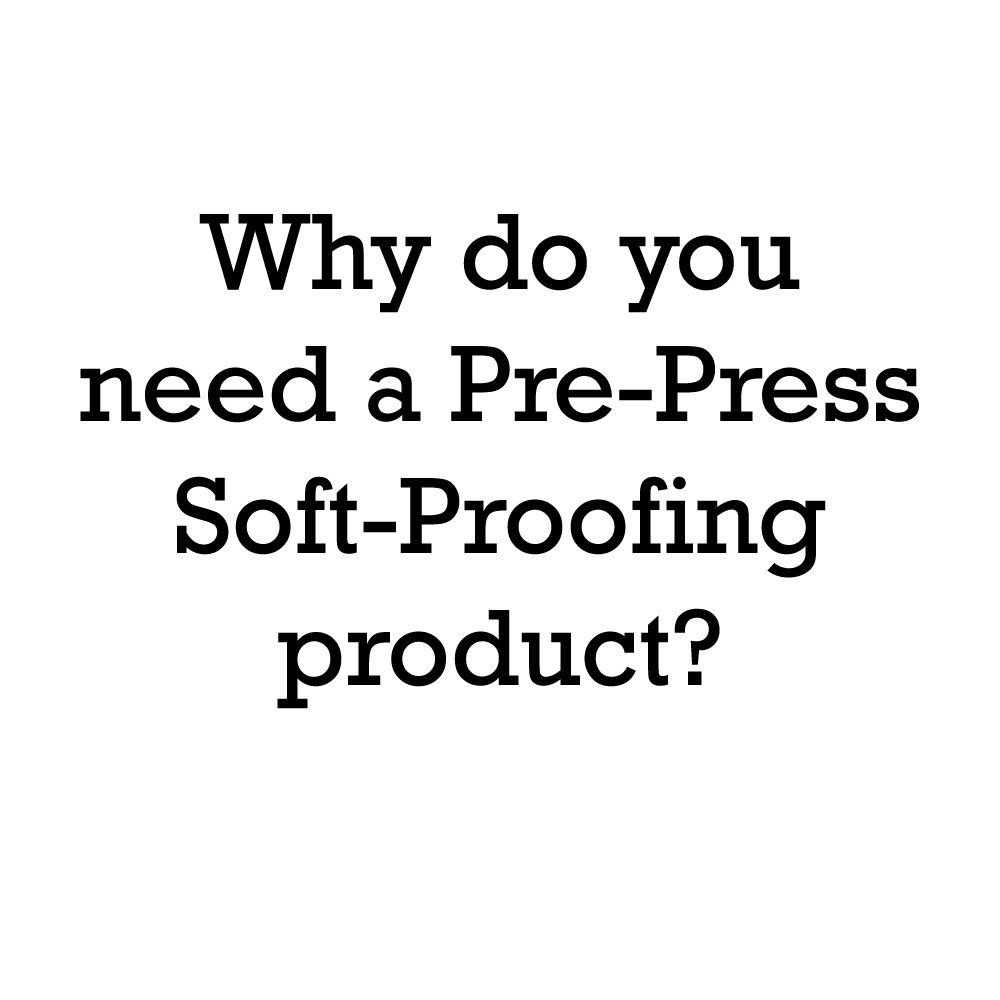 These are some of the questions that we get asked about FirstPROOF.
So we wrote The FirstPROOF Guide to Prepress Soft-Proofing. The guide goes into detail as to why every prepress department should use FirstPROOF and includes lots of examples of how it's used.
In a nutshell, you use FirstPROOF to check your digital plate data before you make plates and start printing, just like you used to check film. The problem that most people face is that when they had film, they would check lots of things and detect all sorts of problems before making plates or going to press.
Unfortunately, in the digital age of CtP (Computer-to-Plate) or Direct-To-Press, there are many things that you are unable to check and won't notice until the press is rolling. The cost of a mistake can be significant – several thousands of dollars or more in wasted paper, ink, and press downtime - this alone can wipe out a small printer's profit margin for a few weeks.
And this is where FirstPROOF comes in.
Think of it as a digital equivalent to putting your film on a light table. FirstPROOF can do a lot more than check plates – it can also address a number of problems.
Even for those of us still using film, FirstPROOF can save considerable time and money by detecting and fixing problems earlier in the printing process.