Phototype Becomes Latest Bellissima DMS Licensee
3 May 2019
CAMBRIDGE, UNITED KINGDOM – Aniken Graphics', a joint venture between Hamillroad Software, a UK based prepress software company, and Apex International, a global leader of anilox and metering products, is proud to announce Phototype Engraving Company, Inc. as a contracted partner for Bellissima DMS in the United States market.
Bill Hounshell, Vice President of Printing Services at Phototype comments: "Bellissima is a one-of-a-kind technology, unlike anything we've seen before. At Phototype, we have always embraced new technology and look for that diamond in the rough. With the combination of Hamillroad Software's Bellissima DMS screening, Apex International's GTT2.0® anilox technology, and special exposure techniques, we believe we have uncovered a screening, anilox, and DuPont plate solution which will rival all other print methods!"
Hounshell continues, "We are excited to bring this solution to both our printer and CPG clients while carrying on our partnership with Apex. The printed samples and packages that we have created show so much more detail and are very smooth, giving them an almost life-like quality."
Phototype, the family-owned headquartered in Cincinnati, Ohio, has been in the industry for 100 years. Their expertise includes providing integrated graphics solutions to the consumer-packaged goods industry and servicing their valued customers with the best in quality.
Nick Harvey, Managing Director of Aniken Graphics, says, "The controlled global roll out of the Bellissima Screening Technology continues to gain momentum. Phototype is an established major supplier in the US market – their team's dedication to innovate and deliver the very best quality options to their customers make Phototype the perfect partner."
Harvey adds, "Phototype will drive the Bellissima DMS technology into the American market through their brand and converter customers. As Aniken, we look forward to making the industry change that is now possible through the 'total solution' package of Bellissima DMS, which is fully supported by Apex, Hamillroad and Dupont."
Joe Settanni, North American Business Development Director for Apex International, says this partnership will be a game-changer for the industry, "the combination of Bellissima DMS and Apex's GTT 2.0 anilox technology continues to prove out as a disruptive technology for flexo printers with results which rival the quality of offset, digital and gravure. We are pleased to partner with Phototype as a certified graphics solutions provider, and the expertise that they bring to the industry. We very much look forward to working with Phototype to provide their customers with the very best in class technology, ultimately providing solutions to grow their businesses."
Printers wishing to test the technology can inquire through www.bellissimadms.com or can contact Apex International or the trade shops for their specific region.
Bellissima DMS
Bellissima DMS is Hamillroad Software's multi-award winning flexo screening technology. Using Bellissima, customers can produce high-quality prints equivalent to 350-450 lpi, achieve fades to zero (enabled by printed highlight dots as low as 1.0% and shadow dots up to 99.5%) and avoid color shifts on misregistration thanks to its patented dot algorithm. The screening enables the easy adoption of fixed palette / extended gamut printing and delivers moiré free prints and smooth flat tints.
Bellissima significantly reduces typical press problems including bounce, barring, and slur. Printers can also realize significant ink savings which can be augmented by GCR based software, improving the efficiency of press rooms and utilizing existing printing press equipment.
Register your interest in Bellissima DMS
Phase One sales of Bellissima DMS includes trade shops, converters, and flexographic printers.
To learn more about the benefits of Bellissima DMS, please visit www.bellissimadms.com.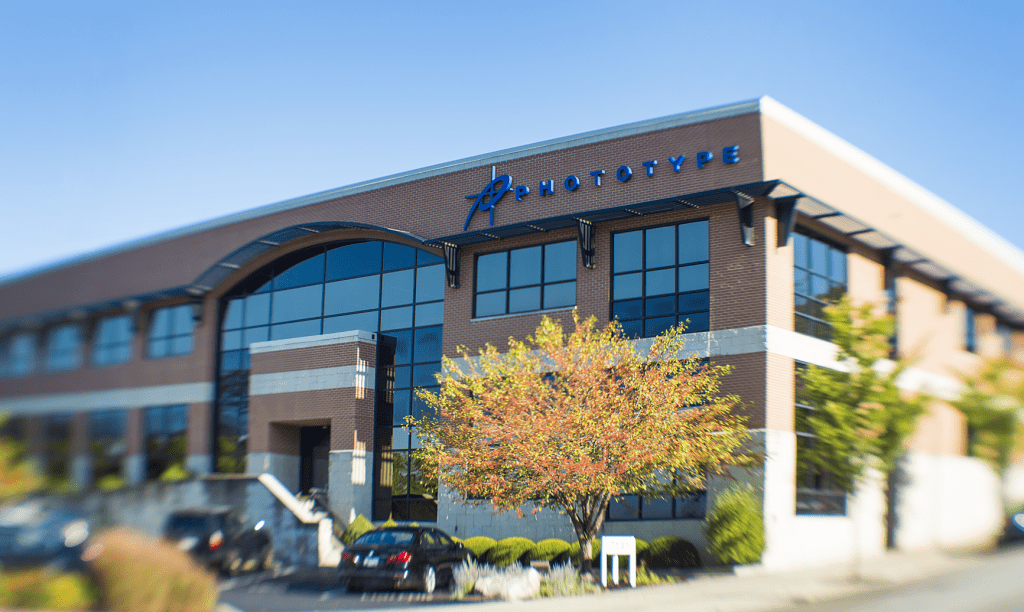 –END–
About Aniken Graphics International
Aniken Graphics International is a joint venture between Apex International, a global anilox and metering solutions provider, and Hamillroad Software Limited, a UK based software company specializing in pre-press solutions. The joint venture has been created to bring Bellissima Digitally Modulated Screening into the mainstream flexographic market. www.anikengraphics.com
About Apex
Apex International is a global leader of anilox, glue set, and metering products and print maintenance solutions. With 5 production facilities on 4 continents, a strong portfolio of clients in over 80 countries and a high-performance continuous improvement culture, Apex's value proposition is founded on developing solutions to satisfy the complex challenges our customers face every day. www.aianilox.com
About Hamillroad
Hamillroad Software is a global supplier of software solutions for the prepress industry. Hamillroad solutions help customers save time and money during all stages of the printing process while also improving the final printed image fidelity.
Hamillroad Software specializes in Digitally Modulated Screening which provides unparalleled screening technology for Lithographic (Auraia DMS) and Flexographic (Bellissima DMS) printing.
The FirstPROOF solution allows users to simulate errors which may occur on press before plates are made. It helps users save valuable time and money during the pre-press process.
In addition, their Lightning Plugins work with the Harlequin RIP to improve the output speed of TIFF, PDF or LEN files by up to 4-10x or more, making the prepress screening (RIP output) process faster and more efficient.
Hamillroad Software has its headquarters in Cambridge, UK and partners with resellers and OEMs worldwide to distribute and sell their solutions. For more information on Hamillroad and their products, please visit their website at www.hamillroad.com
About Phototype
Phototype is a 100-year-old, fourth-generation family-owned business. We provide fully integrated graphic solutions to the consumer-packaged goods, medical/pharmaceutical, retail, printing and converting industries. With numerous client-dedicated service centers, Phototype operates a number of world-class production facilities, both domestically and internationally. Our digital and conventional print tools produce some of the most accurate, eye-catching graphics imaginable. We offer a wide range of conventional and proprietary solutions to best meet the needs of brands and printers. http://www.phototype.com/
©2019 Aniken Graphics International LLP. All rights reserved. All brand names are the property of their respective owners and may or may not be trade-marked.
Media Contact:
Danielle Kinsella
Marketing Director
Hamillroad Software Limited
T: +44 (0)1223 257953
E: danielle.kinsella@hamillroad.com
www.hamillroad.com