Partners
---

---
Hamillroad Software has been selected by Global Graphics as a founding member of the Harlequin Partner Network, a new group of partners all developing and selling technology complementary to the Harlequin RIP.
The Partner Network will allow the fine tuning of products within the Harlequin ecosystem through partners' access to pre-release RIPs and information on upcoming Harlequin products.
Novel technical and co-marketing interactions between partners will be a valulable asset in the future development of the Harlequin RIP and its related products.
Visit the Harlequin Partner Network
---
---

The new Harlequin Partner Network program encapsulates the real and tangible benefits of working closely with Global Graphics.Andy Cave, CEO Hamillroad Software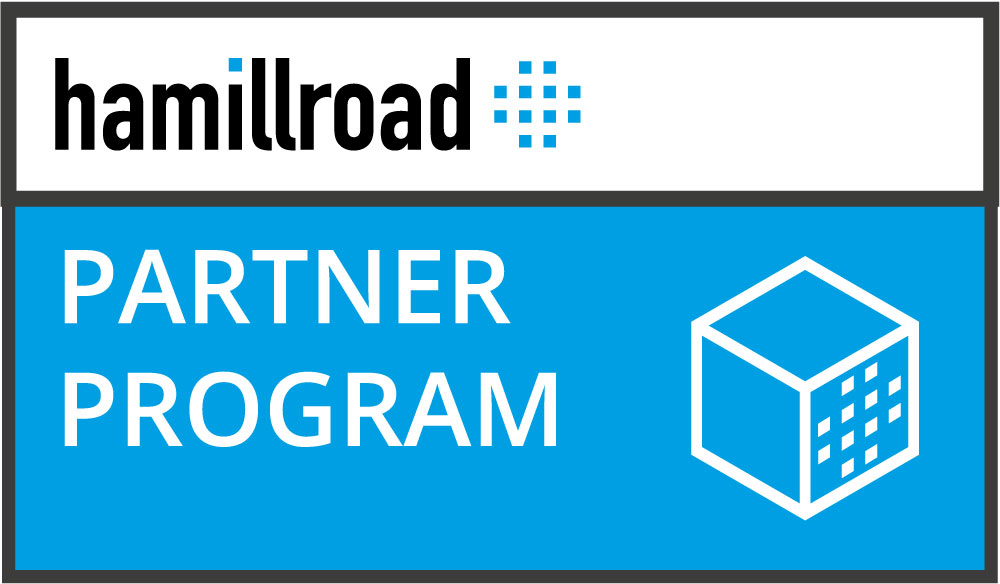 ---
Hamillroad SoftwarePartner Program
The Partner Program aims to ensure best of breed solutions which deliver on seamless functionality and consistent levels of print quality across all market sectors. It ensures that partners can successfully collaborate and promote their technology alongside our own, through engaging marketing campaigns and activities.Gerald Carey, Marketing Manager Hamillroad Software