Benefits of Expanded Color Gamut (ECG) Printing Highlighted in New Video from Hamillroad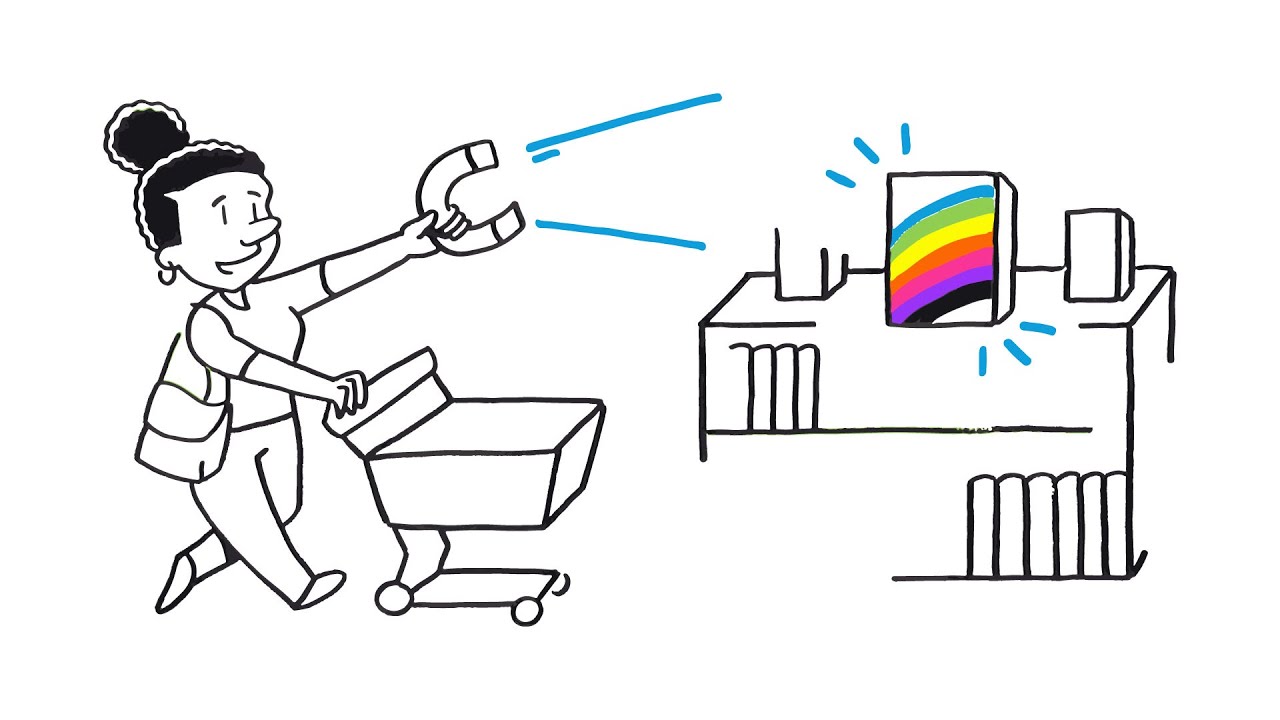 16 February 2022
CAMBRIDGE, UNITED KINGDOM – Hamillroad Software, creators of the multi-award-winning Bellissima DMS screening technology for Flexographic printing, released a new video explaining what Expanded Color Gamut (ECG) printing is and the sustainability benefits.
The video highlights how brands and retailers can benefit by switching from using spot or PMS colors in label and packaging design to using ECG.
ECG printing brings many positive benefits over conventional spot color use. The wider color space enabled by ECG delivers more vibrant-looking print output, enhancing the on-shelf 'wow' factor. It is also a greener process that reduces the number of environmentally unfriendly chemicals used in print production, including inks and solvents that need to be disposed of in landfills.
Commenting on the new video, Danielle Kinsella, Marketing Director for Hamillroad, said, "ECG isn't a new concept, in fact, many printers are already utilizing it; however, there has been a reluctance to adopt ECG, mainly from brands who want to see like for like reproduction of graphical brand assets that use spot colors. Historically these have been difficult to reproduce due to limitations with screening technology, but with Bellissima DM screening, we have increased the level of image fidelity possible and are making ECG a reality for brands and printers globally."
"As the video explains, image quality is only one part of the story. The most important takeaway from ECG is the sustainability advantage. By adopting ECG and moving away from using spot or PMS colors, a printer can reduce the number of chemicals and solvents used, which results in less waste and fewer chemicals going into landfills. We hope our video highlights these benefits to brands and encourages them to explore how they, and the planet, can benefit from ECG," concludes Danielle.
The video is the first in a series to showcase ECG printing's benefits, with more to follow in the Spring.
You can learn more about ECG and watch the video here: http://www.hamillroad.com/expanded-color-gamut/
–END–
About Hamillroad Software
Hamillroad Software is a global supplier of software solutions for the prepress industry. Hamillroad solutions help customers save time and money during all stages of the printing process while also improving the final printed image fidelity.
Hamillroad Software specializes in Digitally Modulated Screening, which provides unparalleled screening technology for Lithographic (Auraia DMS) and Flexographic (Bellissima DMS) printing.
Hamillroad Software has its headquarters in Cambridge, UK, and partners with resellers and OEMs worldwide to distribute and sell their solutions. For more information on Hamillroad and their products, please visit their website at www.hamillroad.com
©2022 Hamillroad Software Limited. All rights reserved. All brand names are the property of their respective owners and may or may not be trademarked.
Media Contact:
Danielle Kinsella
Marketing Director
Hamillroad Software Limited
E: danielle.kinsella@hamillroad.com
www.hamillroad.com